Basel – a City for Art and Jewellery Lovers.
Our office is right next to the stadium of the most popular football club in Switzerland: FC Basel. Their office is even located in the same building as we are. From the 12th floor we have a wonderful view into the stadium – directly from our office window! If you now think it can't get any better, it actually can: the other side of the office offers a view across Basel and parts of Germany. Basel is a really charming city of a perfect size. The only hectic rush you'll find here is at the exhibition centre during Art Basel or Baselworld. And then it really gets crowded! As an alternative programme for the evening we recommend a walk through the old town with its little narrow streets, the river bank, 'little Basel' with its bars and restaurants, our museums, and – of course – the biggest Christmas market in Switzerland.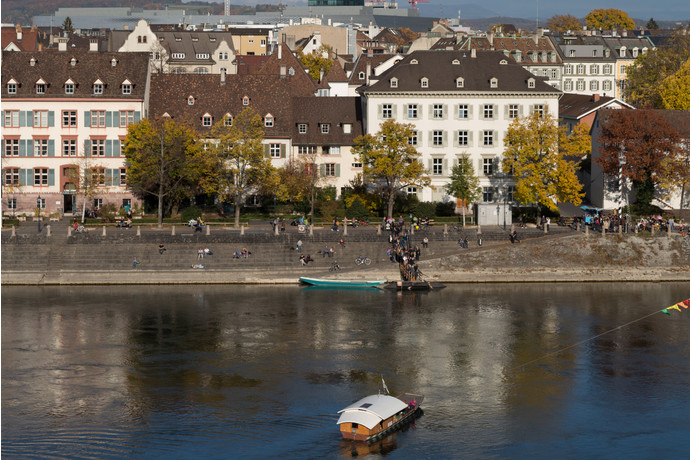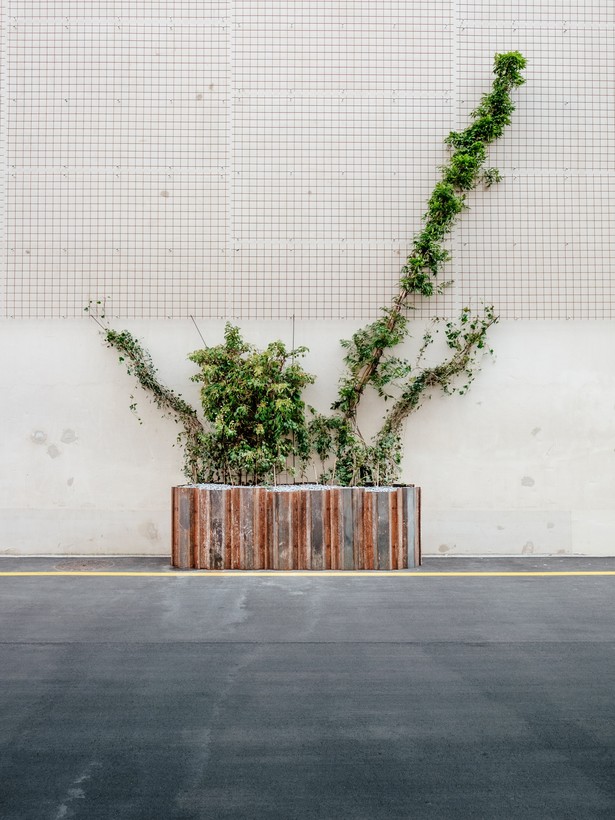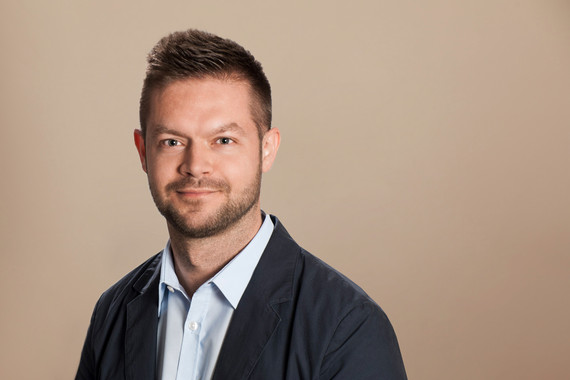 Kristijan, Office Director
Kristijan is a real Uniplan veteran and loves realizing projects with his amazing network across Europe.
Want to Say Hello?
If you have a collaboration request, ideas to share or just want to say 'Hi', please contact us. We'd be happy to hear from you!
This direction
Uniplan Switzerland AG
Binningerstrasse 15
4051 Basel
Switzerland
T +41 0 617 269 555
Contact