Employees
100
Founded
1960
Favourite colour
Red
Do What You Love. Always be
Curious in Life. Don't Take it too Seriously.
We Reach for the Stars, With Both Feet on the Ground.
Here at our spacious office, Roberto, our barista and chef, looks after us when we are hungry or want to enjoy a coffee in our art-filled bistro.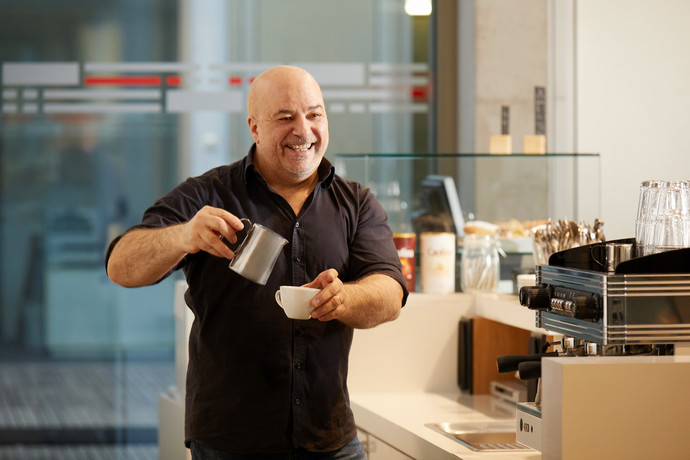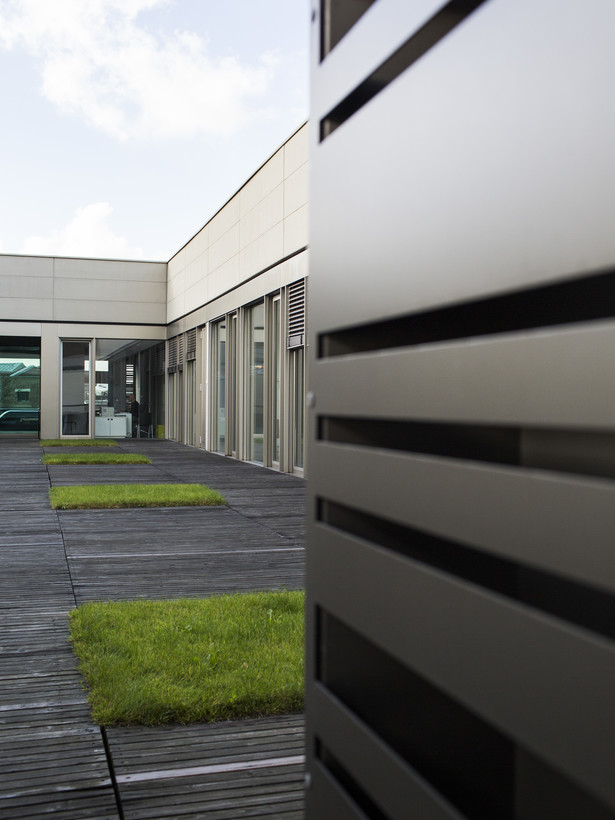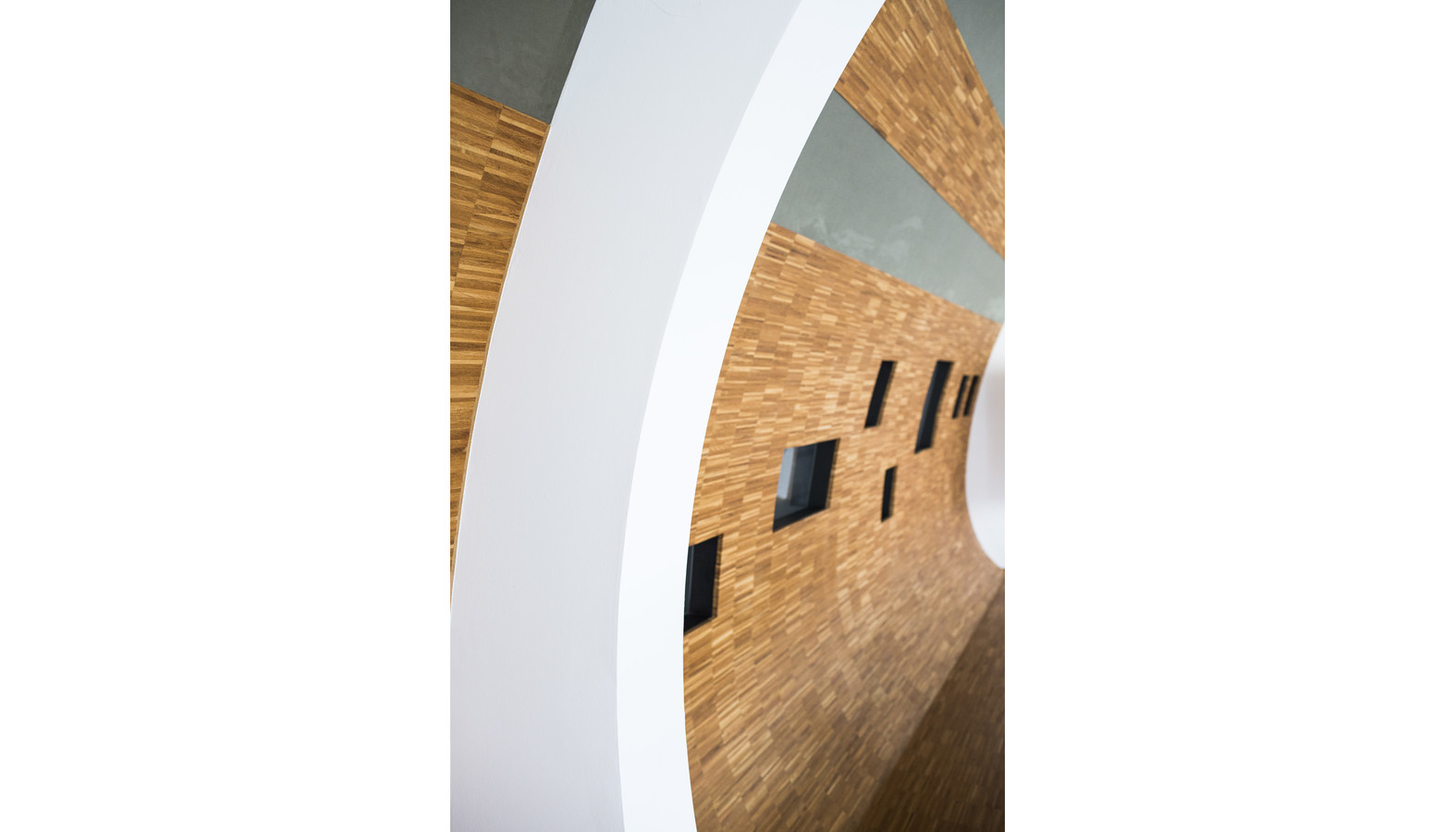 We believe in Our People and the Energy of Our Culture. Since 1960.
Karsten Design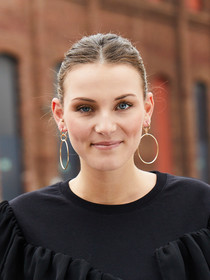 Anna Project Management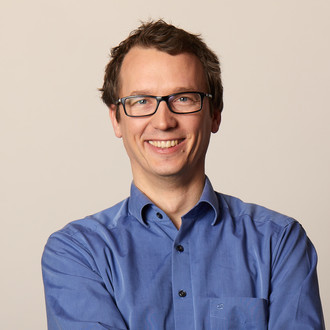 Frank Account Management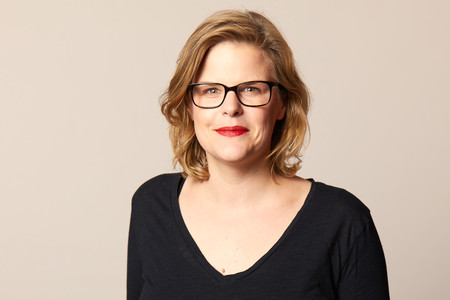 Nadine Account Management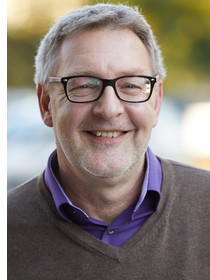 Wilfried Human Resources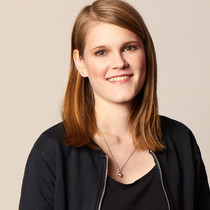 Maxi Design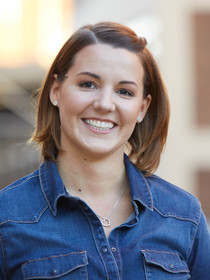 Eva Human Resources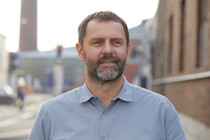 Rainer Project Management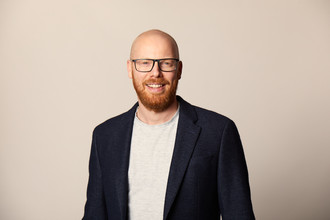 Frederik Creative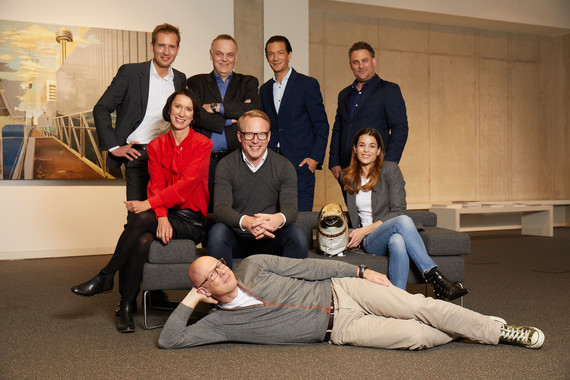 Our Management Team
Christian, our Chief Executive Officer, and the management team are here just as often as our colleagues from strategy, creative and design, project and account management, accounting and controlling, IT and HR.
Trust us. There's More to Cologne Than just a Really Big Cathedral.
We love Cologne for its inspiring cultural landscape and its beautiful people who are well known for their liberalism and joie de vivre. Here is where our heart beats. Oh, and do not forget the must-experience carnival, we love this too!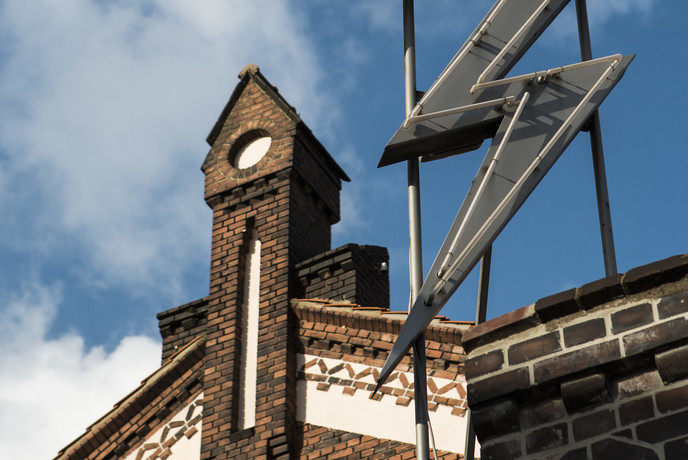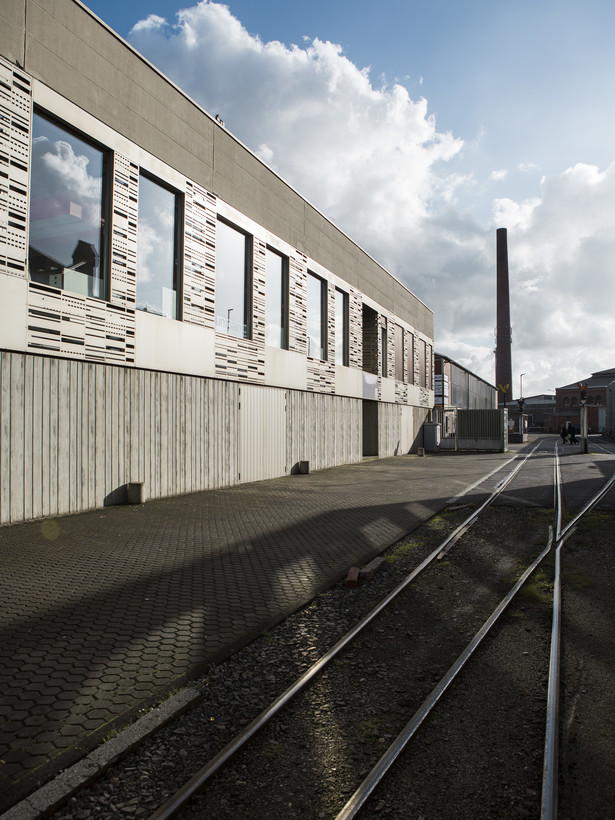 Want to Say Hello?
If you have a collaboration request, ideas to share or just want to say 'Hi', please contact us. We'd be happy to hear from you!
This direction
Uniplan Cologne
Schanzenstrasse 39 a/b
51063 Cologne
Germany
T +49 221 845 69 0
Contact