Employees
80
Founded
1986
Favourite Drink
Champagne!
Together We Are Unstoppable.
Passion and Excitement to Deliver Unique Cool Experiences.
With our digital studio, creating unmatched digital experiences that support our offices worldwide, we pull off large-scale, global events, promote digital engagement, leverage projection mapping and more.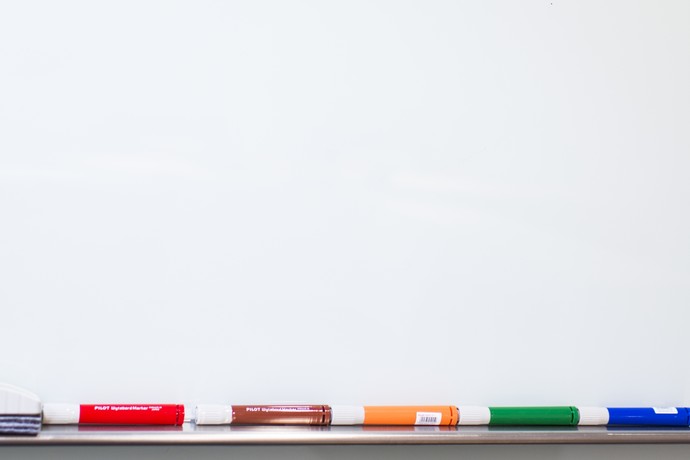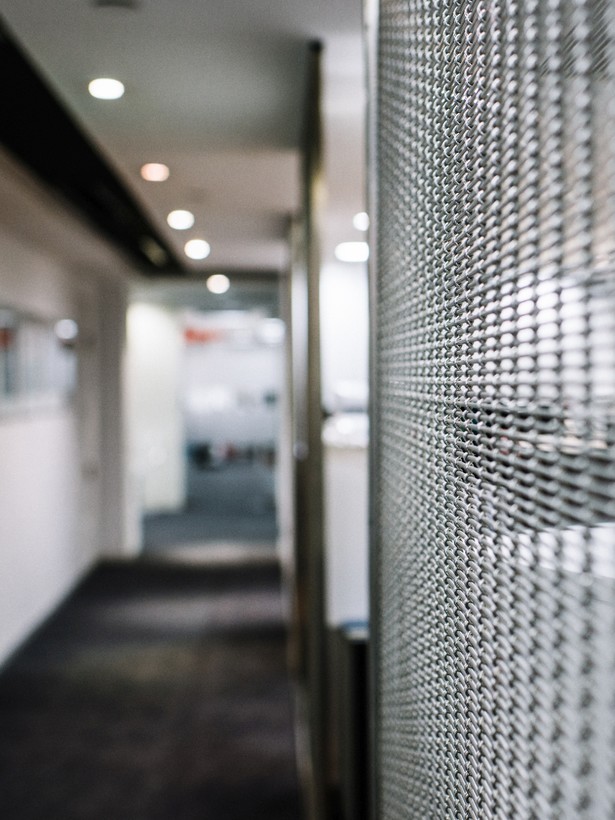 Belief That We Can and Will Do it All, With a Creative Solution.
We have the greatest time together. We use opportunities as they appear to come together and celebrate: after intense weeks of planning and finally realising a project, a colleague's birthday, holidays or even just because it is Friday.
Charmian Operations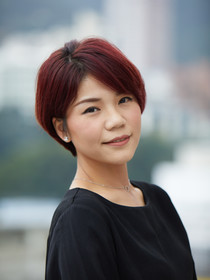 Tammy Project Management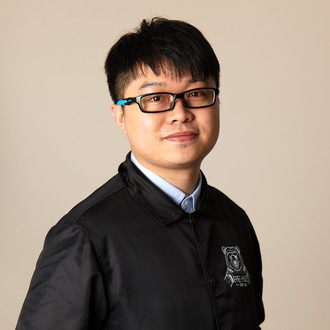 Super Design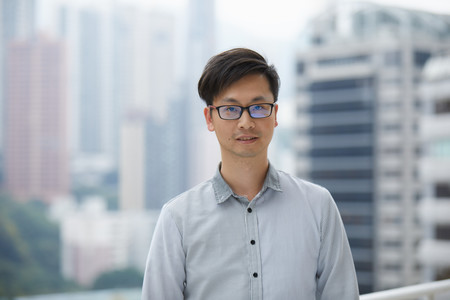 Hoyan Creative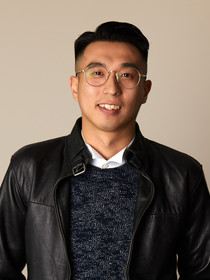 Ben Project Management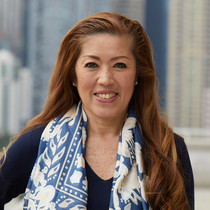 Audrey Human Resources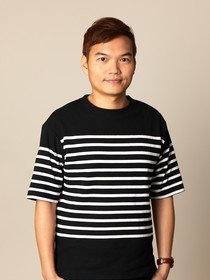 Nathanael Creative
Winna Creative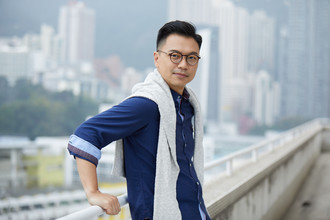 Kevin Account Management
Hong Kong – Home of an Iconic Skyline, a Legendary Cuisine, and Lush, Protected Nature.
We are in the prime area of Hong Kong, with The Hong Kong Jockey Club just next to us as well as Causeway Bay (the new central). The area is a perfect marriage of heritage and modernity. Wan Chai is filled with some of the oldest buildings in Hong Kong's history, yet has some of the nicest rooftop bars in the area with a spectacular view of the Hong Kong skyline. Go from a rooftop view to a trendy underground, space in five minutes to fully experience the diverse cultures Hong Kong has to offer.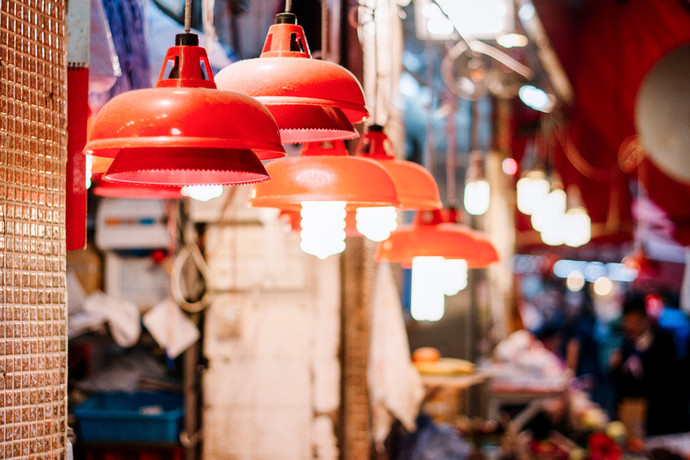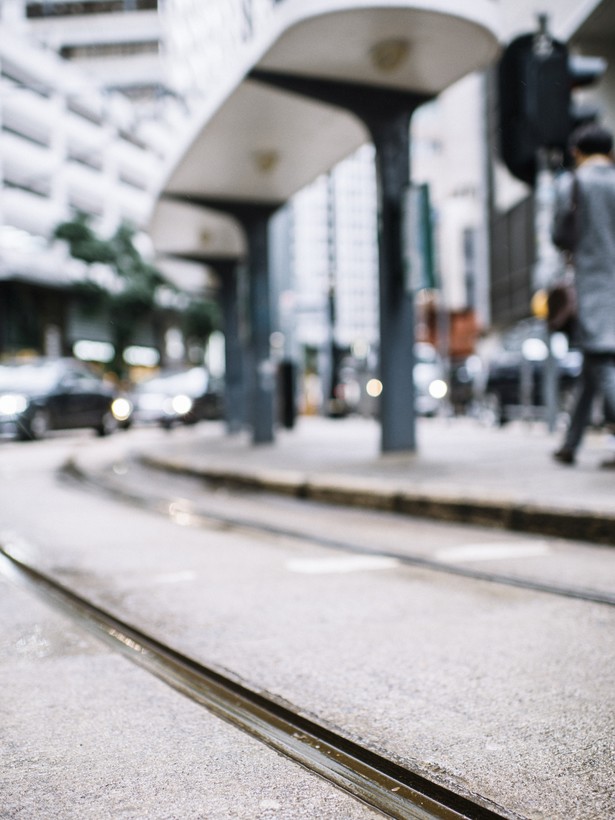 Want to Say Hello?
If you have a collaboration request, ideas to share or just want to say 'Hi', please contact us. We'd be happy to hear from you!
This direction
Uniplan Hong Kong
16F, Guardian House
No. 32 Oi Kwan Road, Wanchai
Hong Kong
T +852 275 796 28
Contact