Chief Operating Officer
André Spang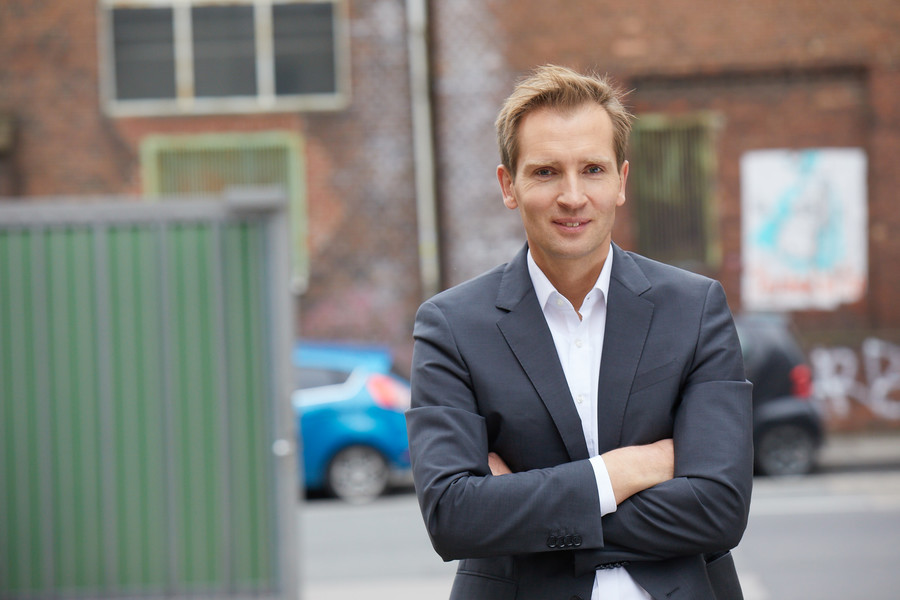 It Is the People in Our Company who Make Uniplan Unique With Their Experience and Passion.
Vita
André studied International Management in Germany and the UK, and has over 20 years of experience in the development and implementation of operational excellence. His key focus is always on developing and inspiring multinational, interdisciplinary teams. After stops in the automotive and chemicals industries, as well as in mechanical engineering, André has been with Uniplan since 2013. As COO, he is a leader for the Technical Project Planning, CAD, Procurement, Production, Logistics and Assembly areas. By the way, André is also an expert in operational excellence in the kitchen – proof is in the Ossubuco roasting in the oven. And as an official hobby barista, he can differentiate our various offices merely by the taste of the espresso.
My Value for Uniplan
We have one goal: to be best-in-class! I am an idea provider, sparring partner, supporter and 'possibility-maker' for my teams.
Fun Facts
What did you want to be when you grew up?
Professional BMX rider – I still borrow my son's bike from time to time.
What do you value most in your friends?
Honesty.
My most important tool is:
Listening, thinking, talking ... perfect if it succeeds exactly in this order.