Office Director
Kristijan Duspara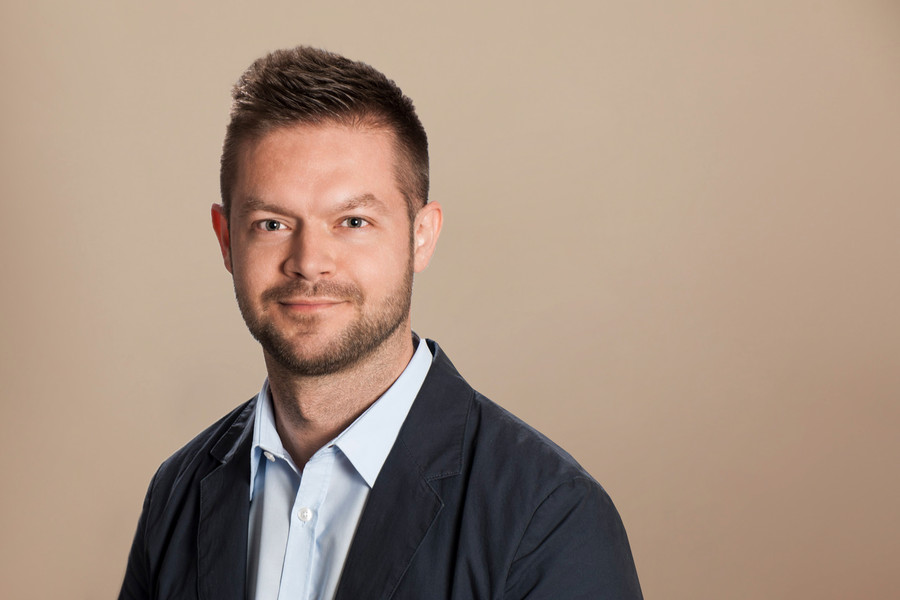 Take Responsibility for the Situation. I Believe in the Powerful Team Around Me. I Believe in Perfect Implementation. I Believe in Forcing Luck.
Vita
Kristijan has worked for Uniplan for 18 years now. He came from Novartis, where he was responsible for various projects within the Procurement Department. At Uniplan, he began as Junior Project Manager and, since then, has realised a number of different projects. In 2010, Kristijan became the Director Account Management at Uniplan in Switzerland and since 2017 he runs the Basel office as Office Director. He is responsible for the Customer Support area and for the realisation of all projects. His clients include Art Basel, House of Switzerland – Olympic Games, Nixon, BMW Motorbikes, and Wenger. Kristijan prefers to spend his free time doing sports or with his children. And should you ever invite him to karaoke: try Michael Jackson.
My Superpower
Convince people and create trust.
Fun Facts
Berlin or New York?
New York.
A habit that I would gladly get rid of (if only I could):
Asking too many questions.
A film that you absolutely have to see:
Gladiator.