Managing Director
Sally Lu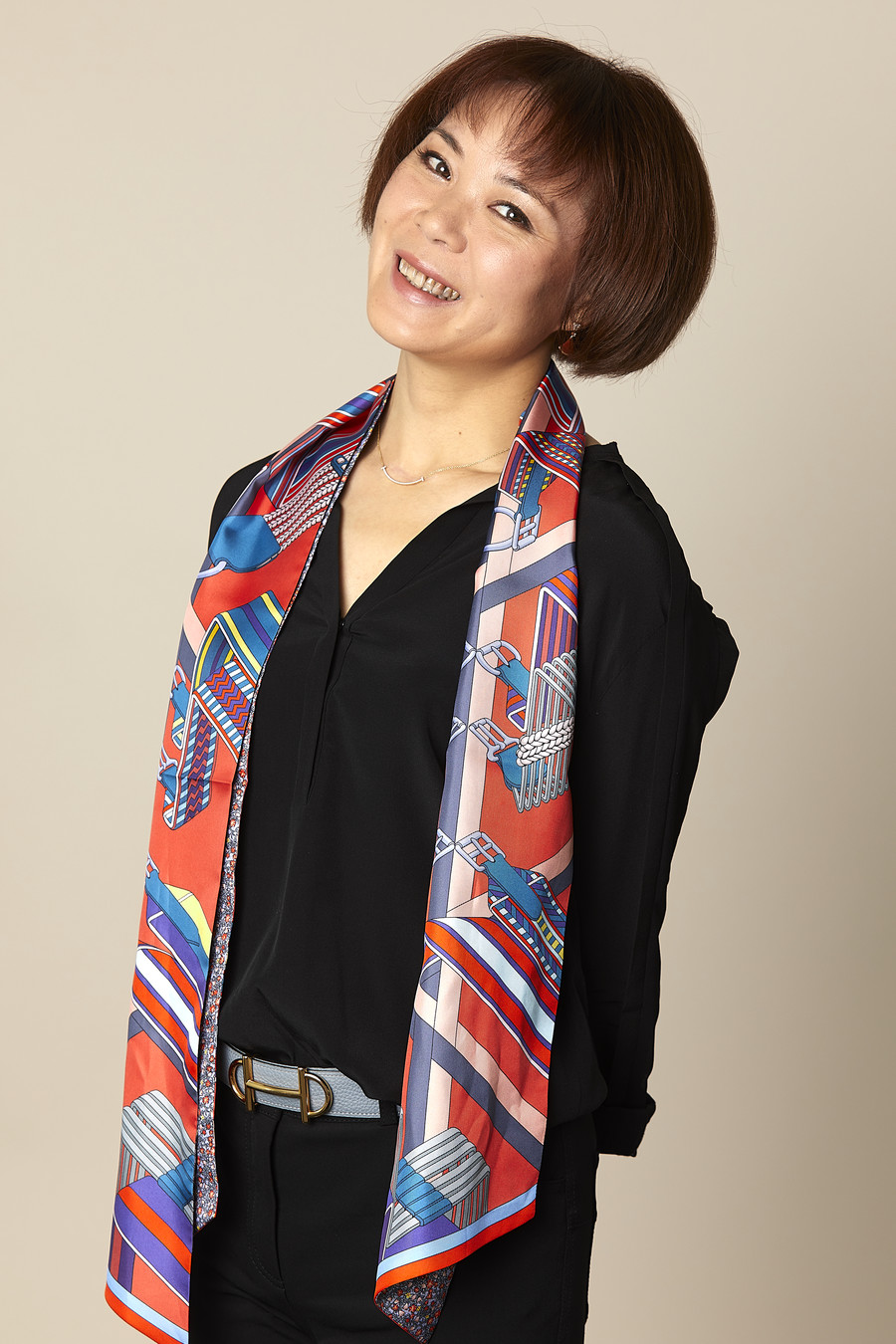 In Our Work, There's no Such Thing as a Single Hero. Both Success and Failure Belong to and Should be Shared by the Team.
Vita
Sally worked for several years as a Financial Analyist after completing her bachelor's degree in International Accounting. She went on to both ATL and BTL agencies, where she supported global brands from various industries, such as Unilever, Standard Chartered, Porsche, Lincoln, Nike, Amway and Pfizer. Since joining Uniplan in 2008, Sally has journeyed from the role of Event Director to Group Account Director and Executive Director, and is now head of our Shanghai and Guangzhou offices. Due to her leadership qualities, she is mainly responsible for Uniplan's growth in these two cities. Her playlist is dominated by her two daughters favorite songs, and she loves spending weekends in their company watching light and easy TV series at home.
My Value for Uniplan
I leverage my personal experience and expertise to influence and inspire my team.
Fun Facts
What did you want to be when you grew up?
I wanted to be a teacher or an astronaut as I'm very curious about other planets and galaxies.
A habit that I would gladly get rid of (if I only could):
I speak too fast. I react too fast. I think too fast … which is truly a Chinese character.
What do you value most in your friends?
Directness and openness.