Employees
35
Founded
2008
Favourite Food
Dim Sum
Where our creativity works for you.
Endurance and inventiveness are our keys to success
Our office is located in the most historical district of Guangzhou, and everything you need is available nearby – which is convenient when you sometimes have to work late and need to run errands in between.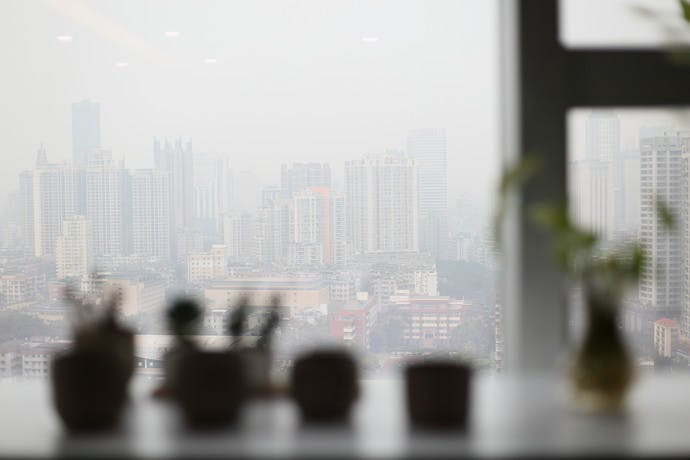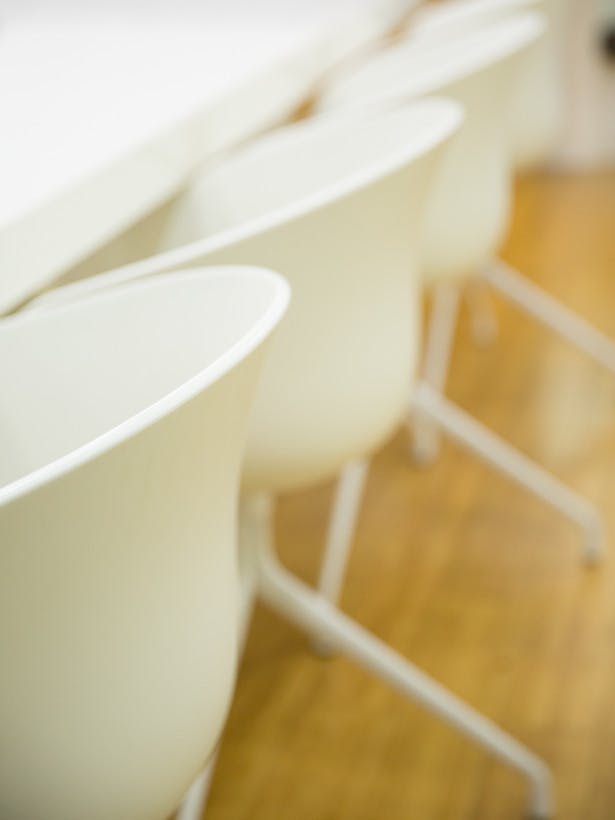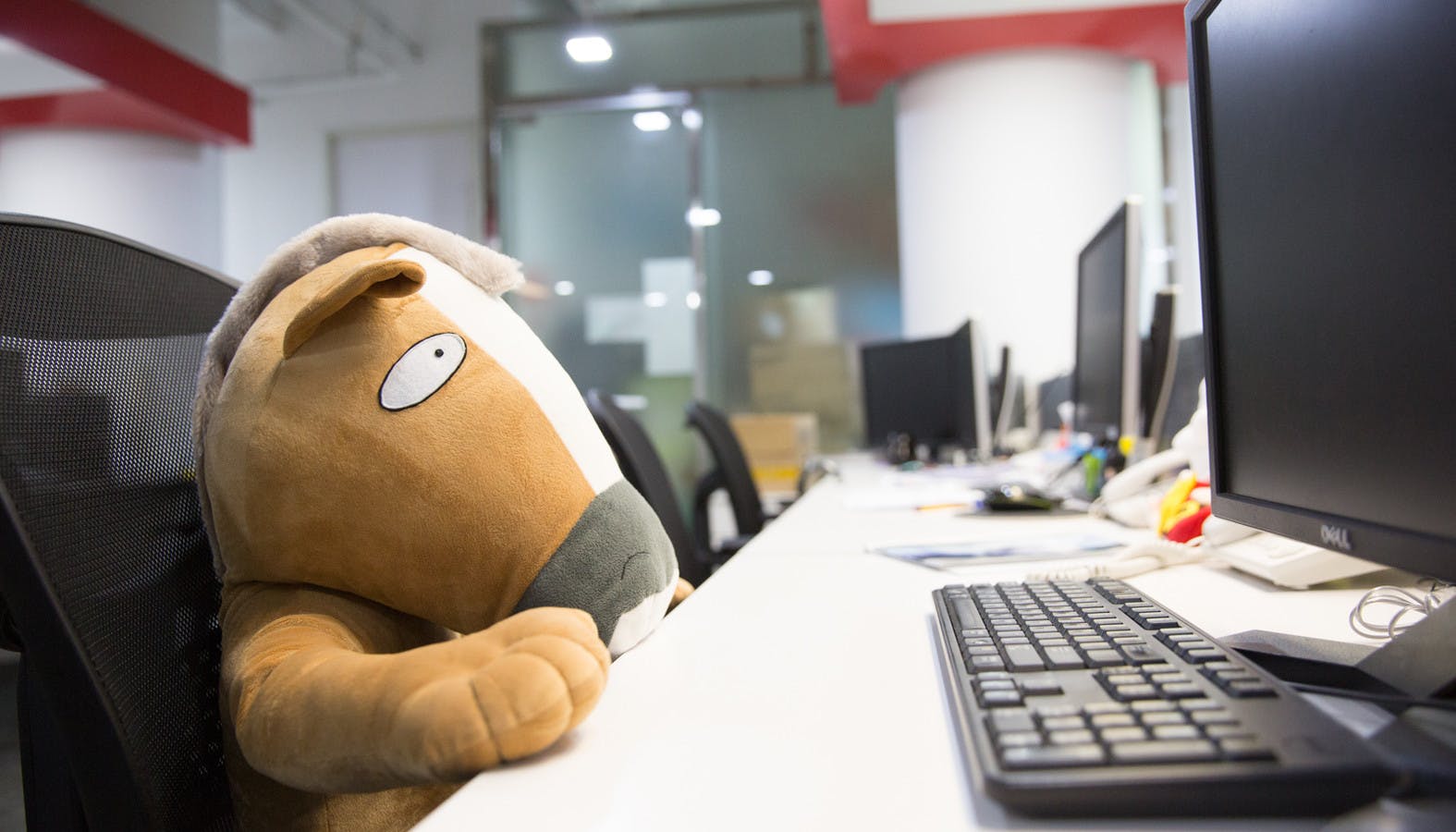 Caring about the team like brothers and sisters.
We are young and amicable, and eager to grow and develop as a team. For projects of all kinds, locally or overseas, we face challenging working climates and environments as a team, regardless of the conditions, we conquer obstacles and get together closer than ever like a family. All of us are also food specialists, which is great in Guangzhou!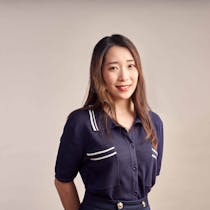 Peggy Creative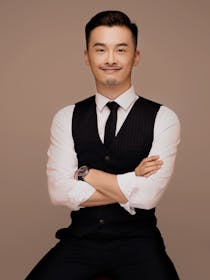 Kenneth Account Management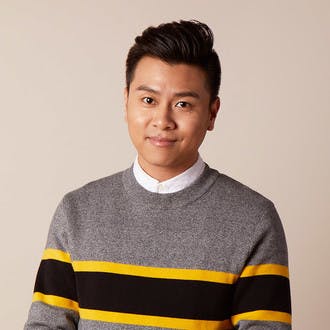 Andy Event Management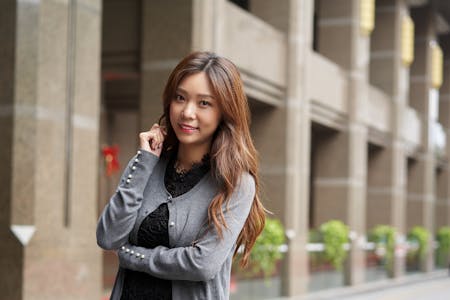 Queenie Account Management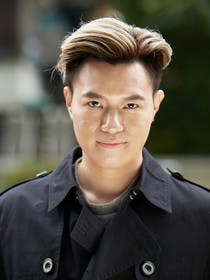 Mac Account Management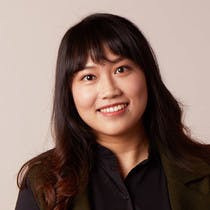 Mills Account Management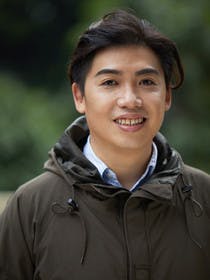 Adam Event Management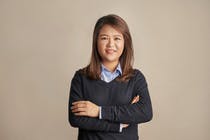 Candy Chen Project Management
Lucy Account Management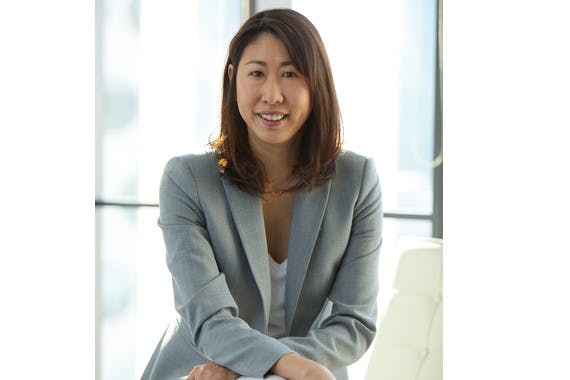 Geraldine, CEO, Greater China
Geraldine channels a lot of her passion into her work in order to make it enjoyable for both herself and the team around her.
Guangzhou – food lovers' hotspot in China.
Guangzhou is the most inclusive city in China – it welcomes everyone from everywhere. It has an extraordinary landscape, with a skyline of the Guangzhou Tower plus the central business district skyscrapers along the Pearl River. Most importantly, you will never be disappointed by food in Guangzhou!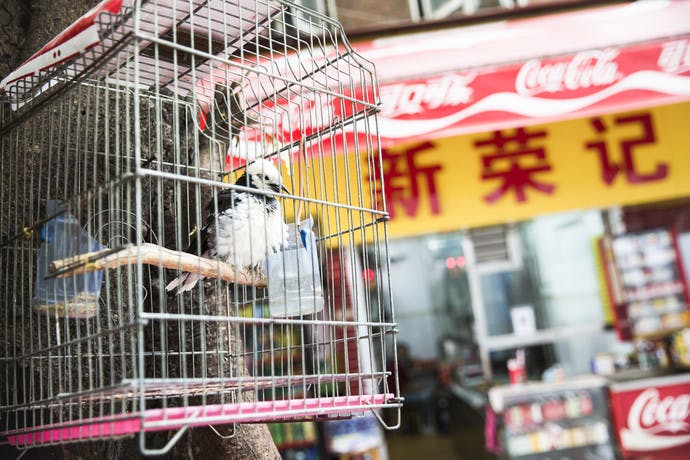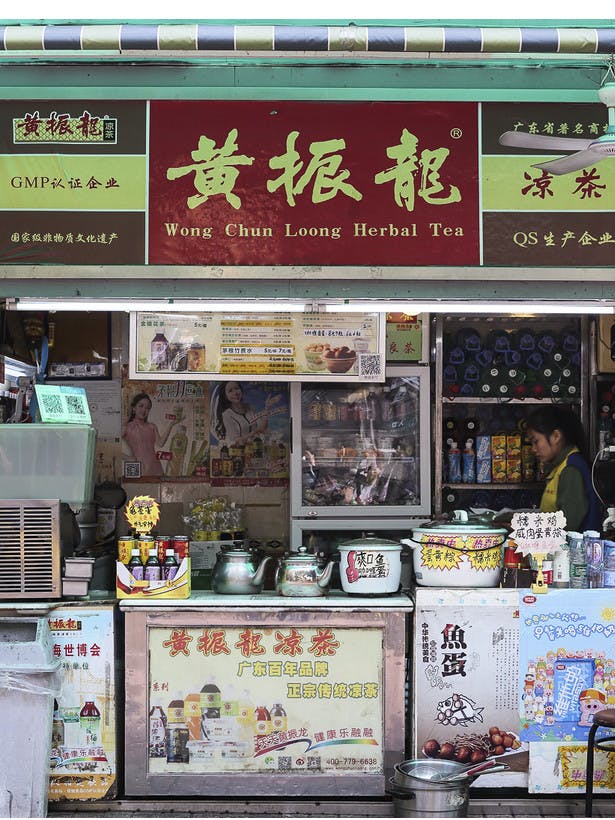 Want to say hello?
If you have a collaboration request, ideas to share or just want to say 'Hi', please contact us. We'd be happy to hear from you!
This direction
Uniplan Guangzhou
Room 2005-07a, Tower A, China International Center
No. 33 Zhongshan San Road
Guangzhou 510055
China
T +86 208 393 13 00
Contact