Managing Director
Gordon Wang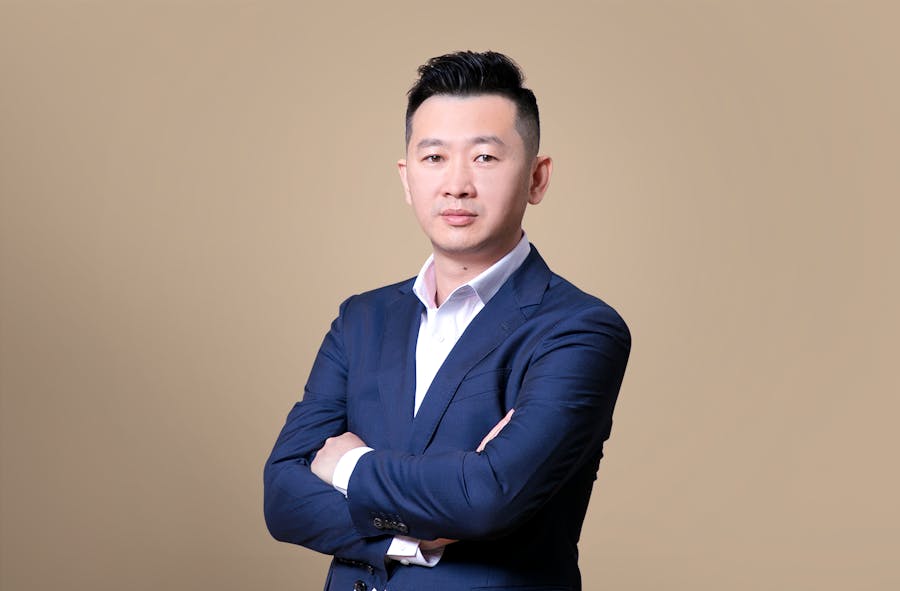 Vita
In 2002, Gordon started his career in London and found his passion in events and marketing. He has since accumulated over 15 years of experience in events, PR and business management. It covers strategy development, media planning, social media, CRM, retail marketing and event management, developing multi-channel campaigns and knowledge of market insights. His extensive experience and deep knowledge of the automotive sector further strengthens our capabilities and expands our reach. Due to his leadership qualities, our Beijing teams provides best-in-class innovative solutions to our clients. He has worked with some of the largest brands including Mercedes-Benz, Audi, Jaguar Land Rover, Huawei, Xiaomi and Alibaba. He prefers to spend his free time with his family, as it helps him get back to work with full energy.
Fun Facts
What's your favourite pastime?
Travelling
I am inspired by:
Anything and anyone can be my inspiration. Everything can be observed from different angles and understood in different ways.
In my next life, I'm going to be:
Designer