Office Director
Felix Boerner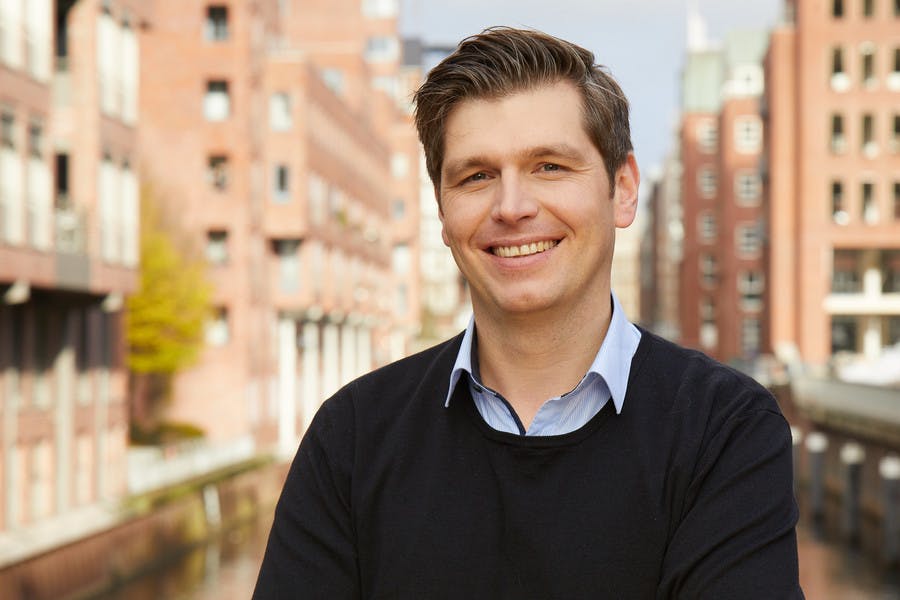 Those who Want to Look Forward Must not Think Backwards. I Believe in People and the Power They Have. Facing the Future Open-Minded and Seeing Change as Chance, not a Fear.
Vita
Felix has been creating brand experiences for many years, including award ceremonies, product launches, conferences and anniversaries. He has worked for clients such as SKY, NBC Universal, Turner Broadcasting, RE/MAX, Jim Beam and the Deutsche Sporthilfe Foundation. After stops at Jung von Matt and Hassler Made, he switched to Uniplan in 2017. When Felix is not exploring the beach along the Elbe River with his family, he is the head of our Hamburg office, responsible for the development of existing and new clients with the aim to grow Uniplan's position on the European market. As a boy, he wanted to be an astronaut – so you could say that he has come very close to his dream job of capturing new worlds. The only difference is that he doesn't have to wear a spacesuit.
My Philosophy in Life
Great things rarely happen within your comfort zone. So get out of it.
Fun Facts
Three apps you don't want to be without:
Spotify, Safari, Runtastic.
Berlin or New York?
Oslo.
I am inspired by:
My son and my daughter.