Chairman & Group CEO
Christian Zimmermann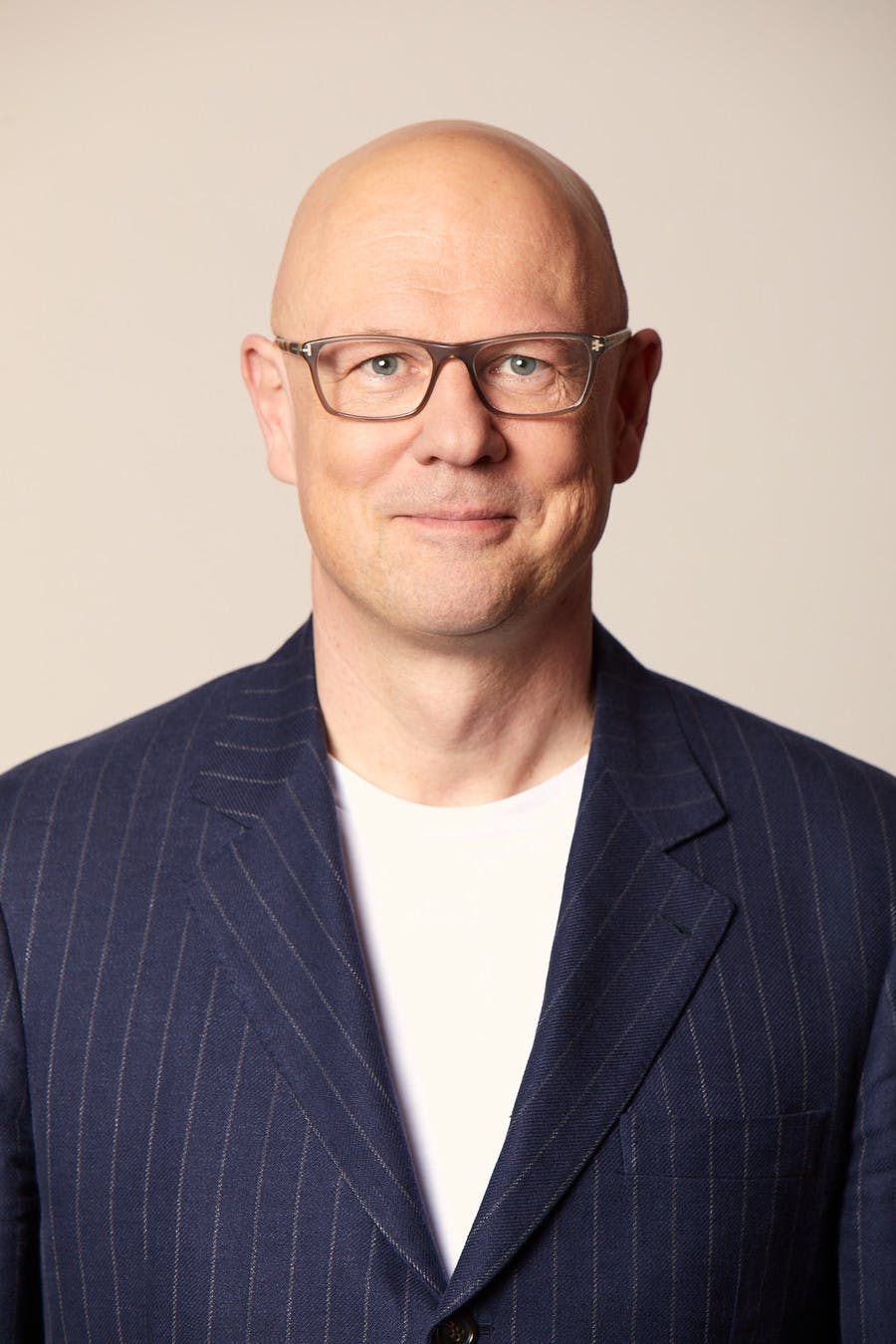 I believe in nature, the universe, everything around us and in us. I believe in people and their enormous abilities. I believe in the wonders of life.
Vita
Christian studied Business at the University of Cologne and began his career as a consultant at Roland Berger Strategy Consultants in Dusseldorf. In August 1990, he switched to the executive management at Uniplan. With the winning of the Toyota showroom concept at the Champs Élysées, he was responsible for the breakthrough of Uniplan as an agency for exhibitions and events. Christian founded the first research position for live communication in Germany in 2004, together with Prof. Dr. Manfred Kirchgeorg. As a side note, happiness in life is not only found on the proverbial back of a horse for Christian, but also in his dream restaurant, La Fontanilla, in Andalusia.
My Philosophy in life
Be smart, work hard. Be useful, help others. Live your dreams, enjoy life!
Fun Facts
What talent would you like to have?
Deep understanding of mathematics.
I am inspired by
Brutal seriousness that, at the same time, does not take itself seriously.
In my next life, I'm going to be
A tree on a mountain overlooking the sea.