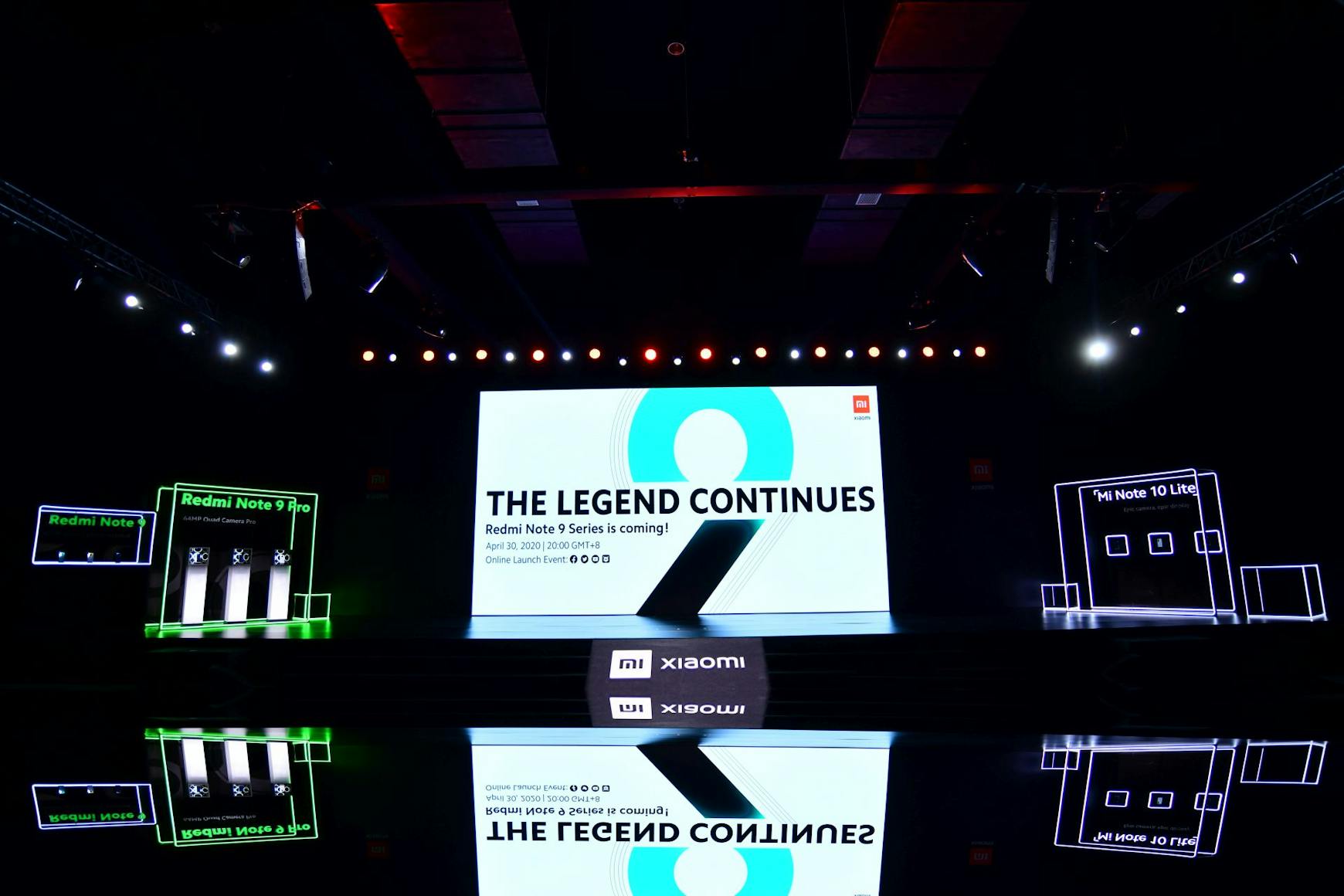 From studio into the world.
For the introduction of their newest smart phone model, Xiaomi set out to realize an event that reflected their brand image that focuses on high-tech, smart home ecosystems. Uniplan supported the brand in realizing a virtual launch event connecting with and reaching out to fans, customers, and media worldwide. But how do you recreate the excitement of a live event in an online setting? By approaching the plan from different perspectives and appealing to the viewers' emotions.
Captivating images with a surprising backdrop.
What made the design of this launch event so special: The dynamic and flexible stage set. It allowed us to surprise the audience over and over again by creating new perspectives and offering new insights. We tailored light-absorbing and light-reflecting materials to the set-up to enhance the effects and improve the online viewing experience even further. The well-wrought camera movements appealed to the viewer's emotions – the next feature to be introduced always ready to arouse their curiosity. Together with Xiaomi, we not only thematically connected phone and smart home, but also emotionally tied the audience to the brand.