Basel – the city that has everything!
Our Swiss office is located at the heart of the city – right at the centre of the action. You can really feel the city's vibe here, and it's the perfect starting point for exploring further. We truly believe there's no better place to work. We're also just a stone's throw from France and Germany. And, if we ever need a break from the hustle and bustle of city life, we can simply escape to the surrounding mountains. Every summer, art lovers flock to the city for Art Basel, while everyone who's anyone in the world of jewellery and watches convenes at Baselworld.
Many of our favourite spots in Basel are nestled in the narrow alleyways of the old town, and along the riverbank with its numerous cosy bars and restaurants. In fact, these are often the places where we come up with our creative ideas.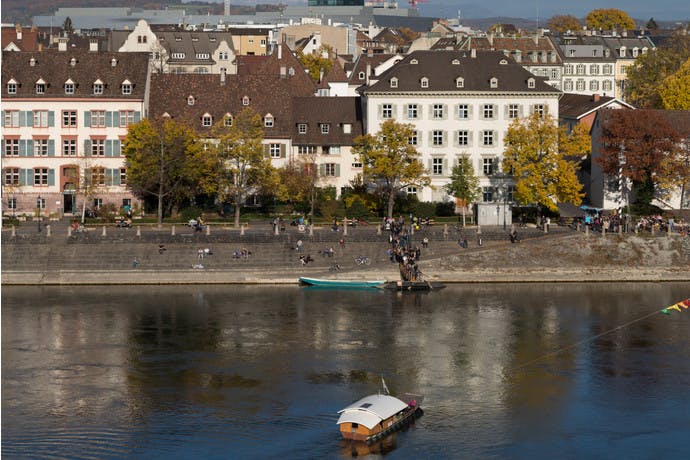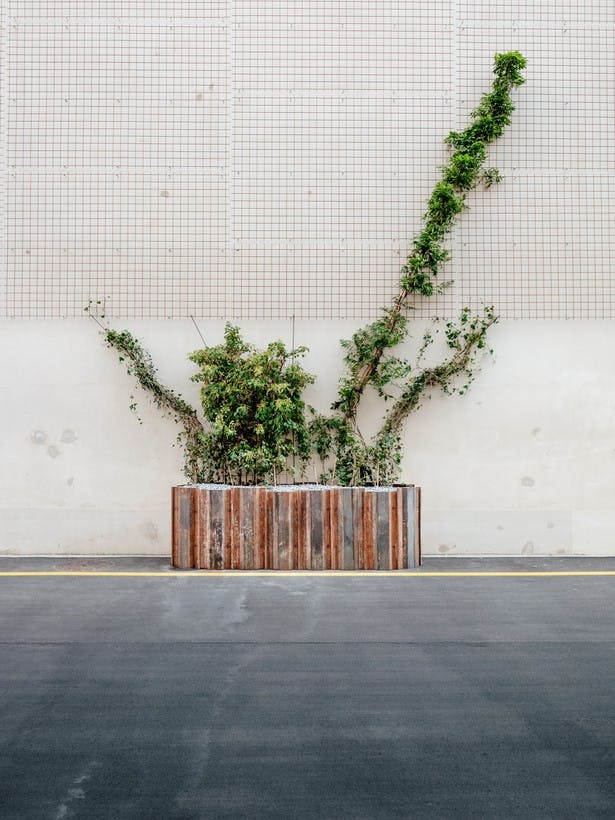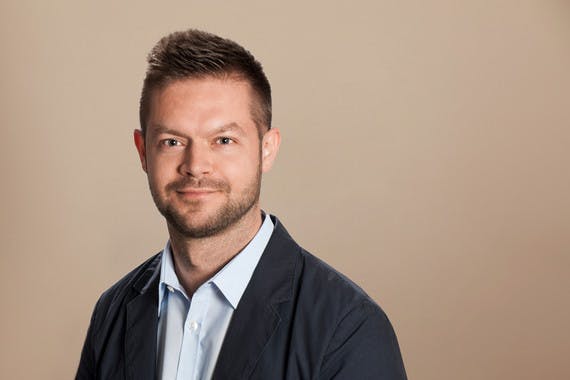 Kristijan, Managing Director
Kristijan is a real Uniplan veteran and loves realizing projects with his amazing network across Europe.
Want to say hello?
If you have a collaboration request, ideas to share or just want to say 'Hi', please contact us. We'd be happy to hear from you!
This direction
Uniplan Switzerland AG
Signalstrasse 37
4058 Basel
Switzerland
T +41 61 726 95 55
Contact