Employees
80
Founded
1994
Favourite Hobby
Collecting Awards
Never give up! We will always better the latest practice.
No pain, no gain.
We are one of the few international agencies in Beijing that can provide full-service client support, including design, build and event operation. We are proud of providing production and project management services, and demonstrating that our delivery achieves world-class standard.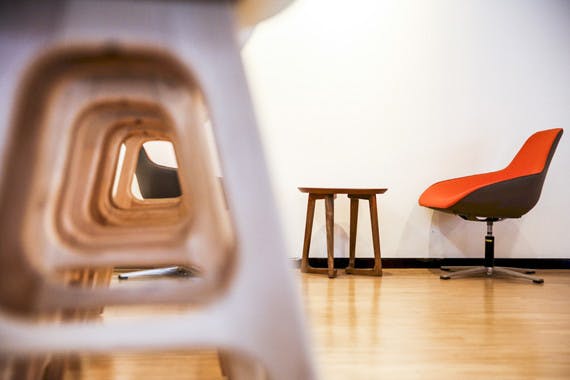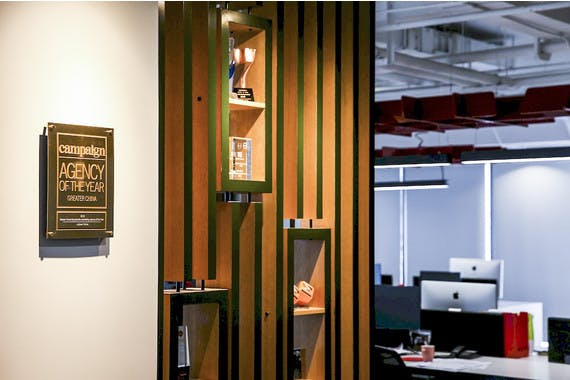 Laughter, trust, dumplings (jiǎo zi).
We are young and passionate. Teambuilding is just as much as part of our aims as winning over clients with our ideas and solutions, enjoying time together celebrating or just having dumplings for a bite to eat.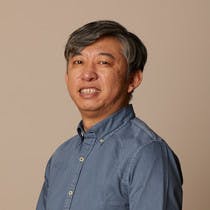 Patrick Operations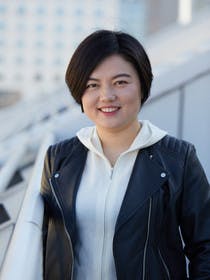 Annette Operations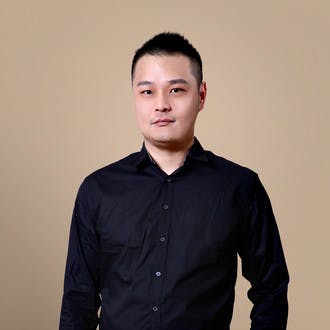 Allen Project Management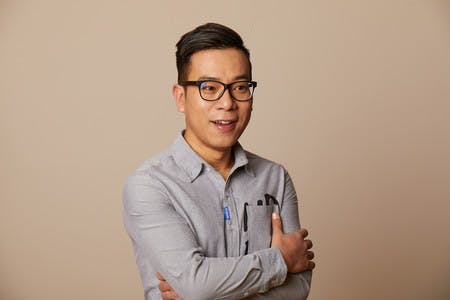 Mark Operations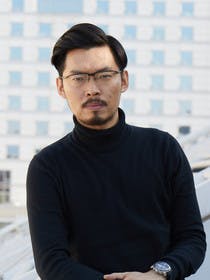 Craig Operations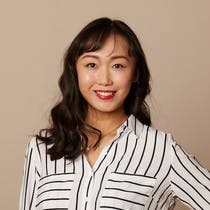 Doreen Human Resources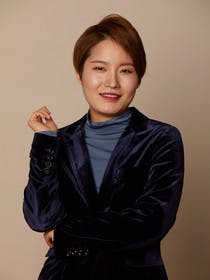 Candice Event Management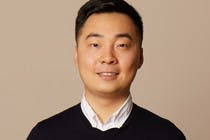 David Creative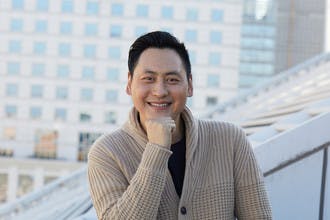 David Operations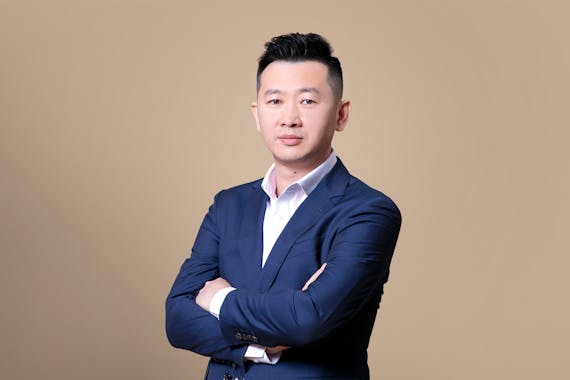 Gordon, Managing Director
Gordon brings unique insights of China's automotive and event industry, he has strong leadership skills for developing and growing our team in Beijing.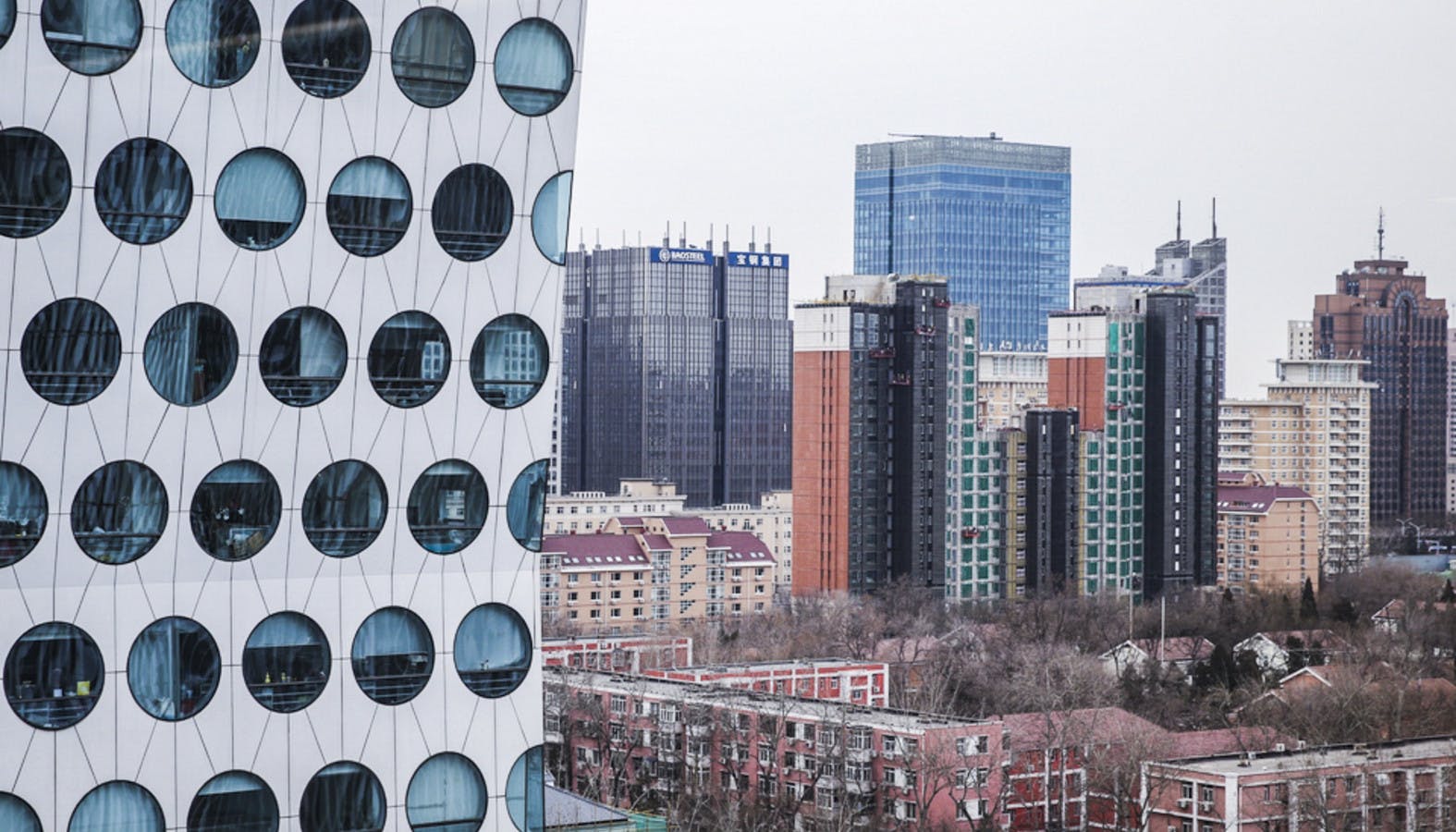 Beijing – constantly reinventing itself as it races towards the future.
We are in the central business district of Beijing, a super-busy area. We can see many dreams here and feel the change every day. The newest things happen here. It is the real centre of Beijing. And we have a funky office with a lot of space for creativity, just mingling with colleagues and a lot of sunshine. The capital of China, Beijing is well known as the centre of culture. Chinese cultures old and new, Western cultures, history and fashion are all mixed well here. One of the many special sights is the traffic jam from 7 a.m. to 11 p.m. every day.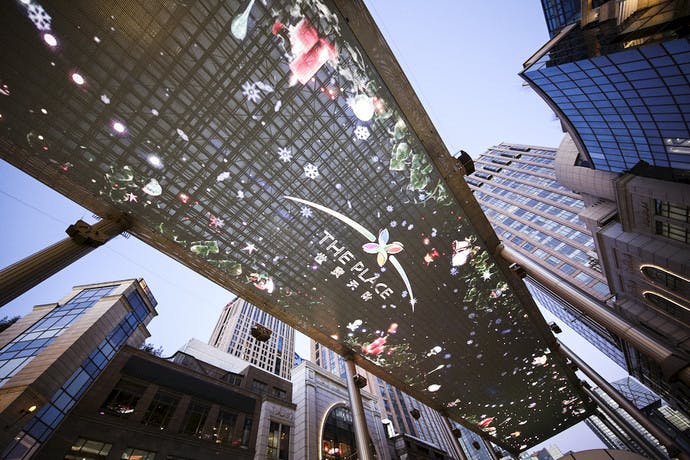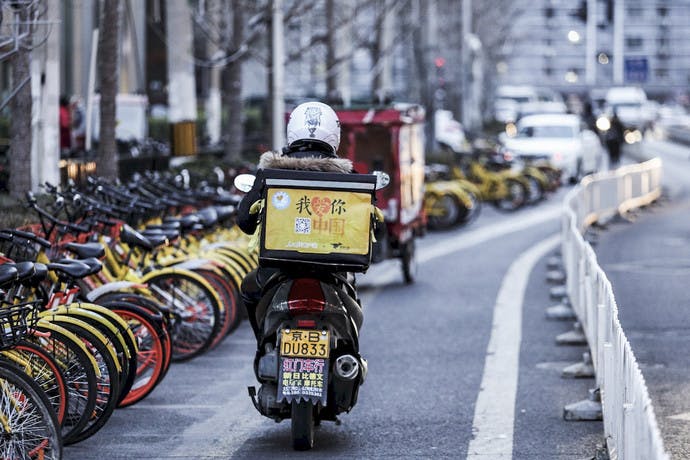 Want to say hello?
If you have a collaboration request, ideas to share or just want to say 'Hi', please contact us. We'd be happy to hear from you!
This direction
Uniplan Beijing
F15, Building B
GuangHuaLu SOHO2
No. 9 GuangHua Lu, Chaoyang District
Beijing 100020
China
T +86 105 969 21 88
Contact