Employees
22
Founded
2011
Favourite Operation Site
Everywhere
There is always a solution.
We are inventors, perfectionists and creative minds of our industry.
Our office opened in 2011, and since then it has been an extraordinary journey to develop the team and grow our client base. Many projects are challenging with regard to time and task, particularly the logistics. More of those!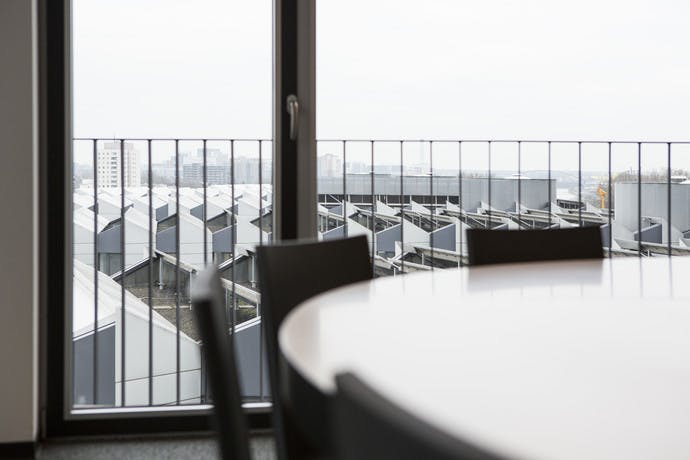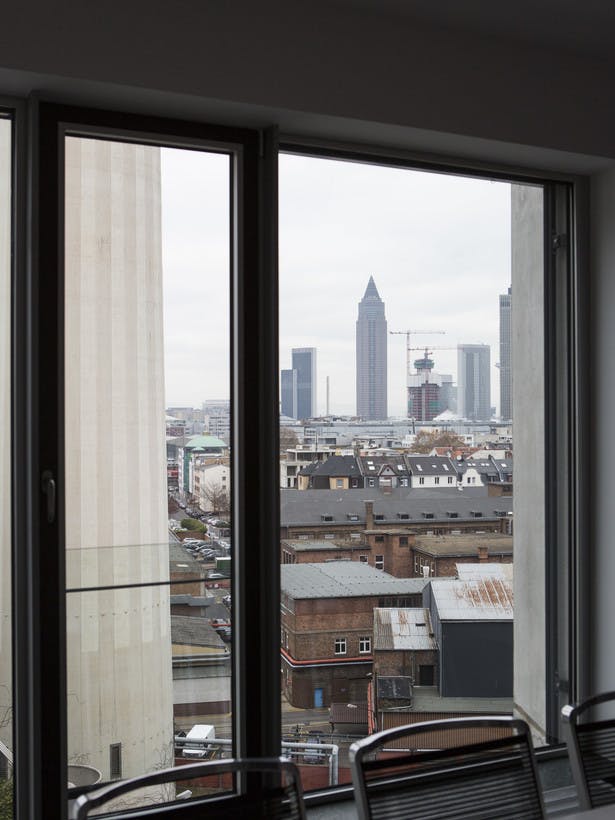 Life is too short to waste on things that are not fun or satisfying.
Our projects are large team challenges, which we face together as a well-oiled machine. We use our strengths to find creative approaches to current and tomorrow's challenges.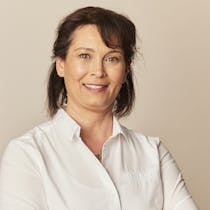 Claudia Office Coordinator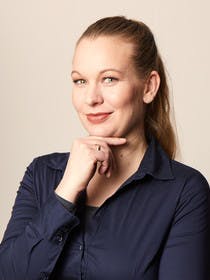 Anika Project Management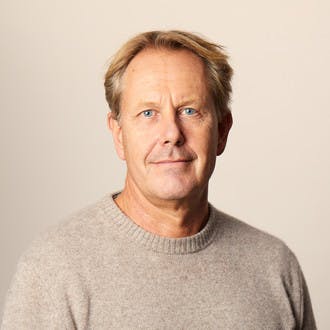 Jörgen Customer Relations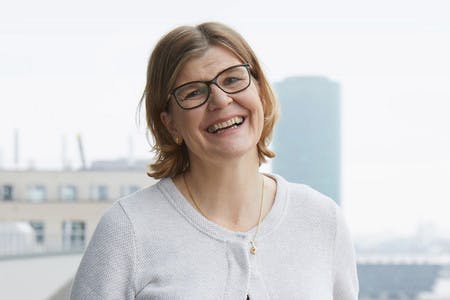 Gisèle Office Coordination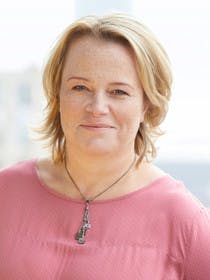 Bianca Technical Project Management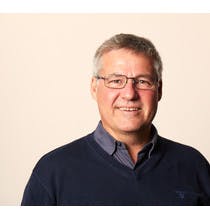 Harald Technical Project Management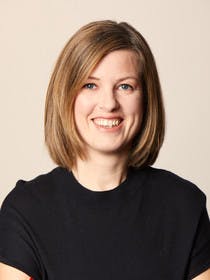 Birgit Technical Project Management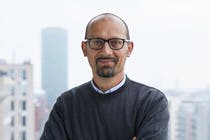 Giuseppe Construction Management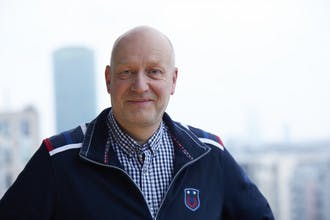 Wilfried Technical Project Management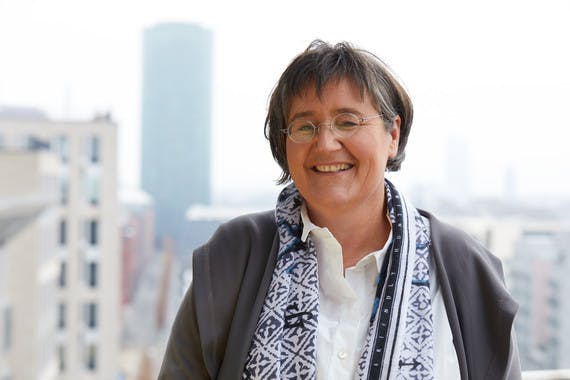 Bettina, Office Director
Bettina is curious and daring. Together with her team, she uses their collective strengths to find creative approaches to current and tomorrow's challenges.
"Mainhattan"
We are located in the Westhafen along the Main River. This is a trendy and vibrant business and residential area with a number of nice restaurants. Our office is on the eigth floor and provides a magical 360-degree-view over Frankfurt and the area, the skyline, the ECB, and the river. Frankfurt is a great place to be: with an international and cosmopolitan vibe, the city offers great variety and contrast. The urban centre with the towering banks and distinct skyline contrasts with the residential areas that feel like small villages. Many interesting museums and cultural life, international cuisine of all kind, great nightlife and music scene, and a lot of nature and sights nearby for outdoor activities.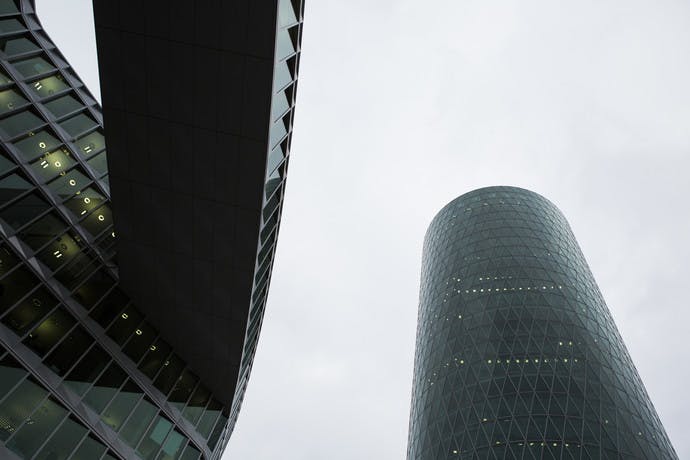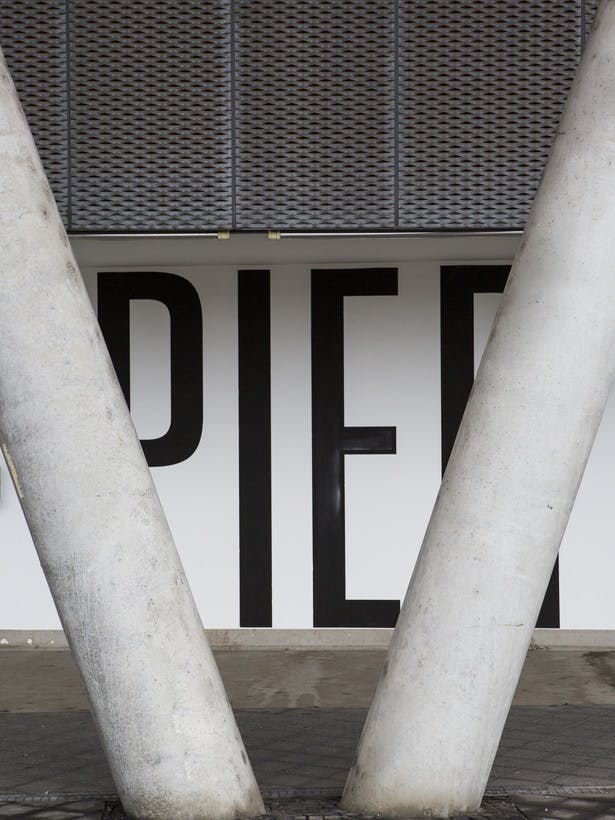 Want to say hello?
If you have a collaboration request, ideas to share or just want to say 'Hi', please contact us. We'd be happy to hear from you!
This direction
Uniplan Frankfurt
Torhaus Westhafen
Speicherstrasse 59
60327 Frankfurt/Main
Germany
T +49 69 478 625 59 600
Contact