Employees
12
Founded
2010
Favourite Food
Fish Roll
We embody northern easygoingness.
We are family-like, casual and professional
We have a great office in the most beautiful city in the world. Our super-nice colleagues are a colourful mix of more or less zany people, who work closely together as a team.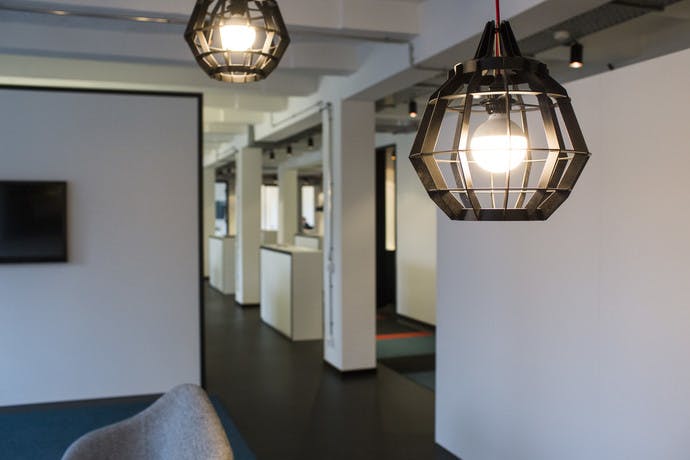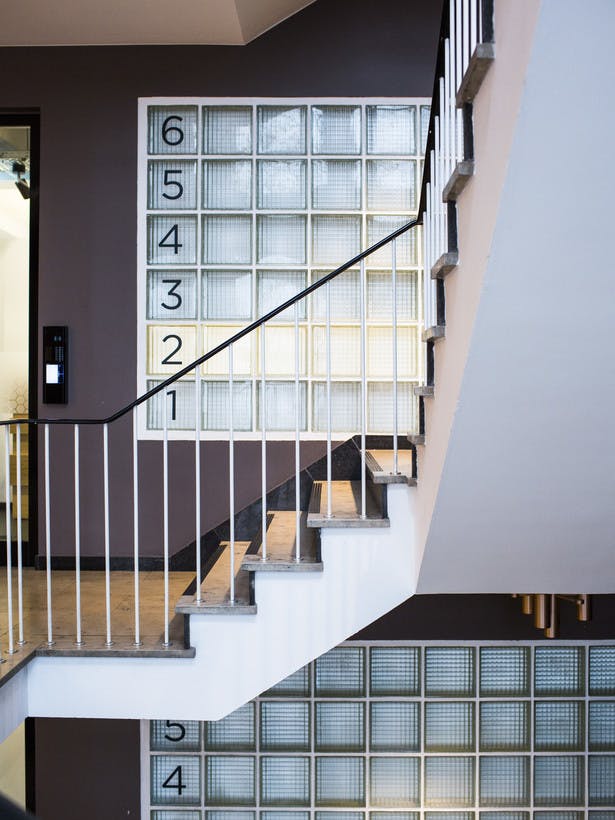 It's not raining until you are swimming eye to eye with the herring.
We always find a reason to celebrate a new success. Barbecuing on the rooftop terrace, a nice dinner at the harbour, and the list goes on. We're particularly proud of ourselves as a team of runners – whether a half-marathon in Hamburg or Cologne, we take them all on together.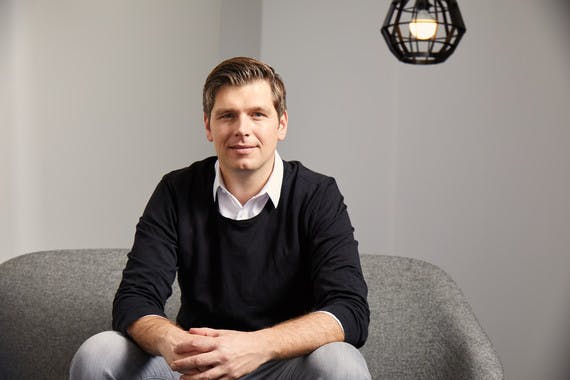 Felix, Office Director
Felix is always looking for innovations, that he can adapt for his daily work in order to create the greatest possible value for our clients.
The story of the world's biggest rock band, the Beatles, begins in Hamburg.
Hamburg is a creative melting pot of people from all around the world. The city is not only famous for its nightlife in St. Pauli and its maritime flair, but also the Elbphilharmonie concert house, Michel church and excellent shopping in the city centre.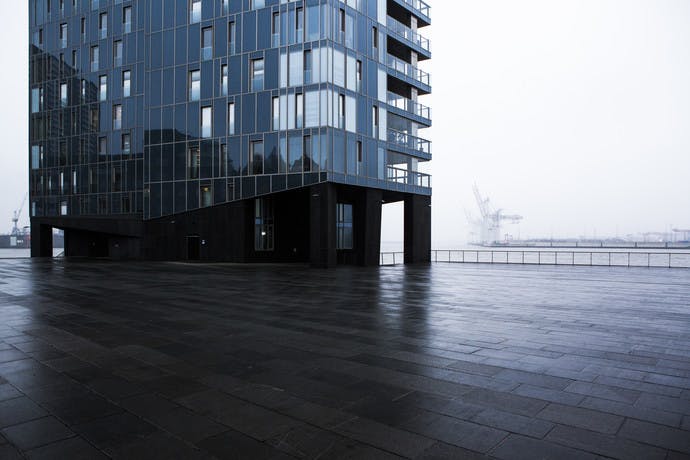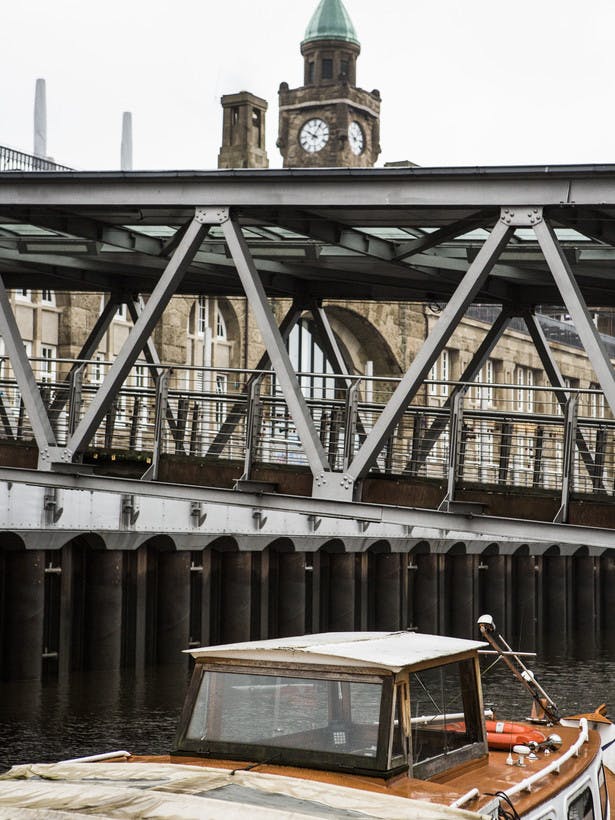 Want to say hello?
If you have a collaboration request, ideas to share or just want to say 'Hi', please contact us. We'd be happy to hear from you!
This direction
Uniplan Hamburg
Schaartor 1
20459 Hamburg
Germany
T +49 40 180 436 040
Contact