Employees
80
Founded
1970
Favourite Pet
Dog
We're passionate about finding innovative ideas for technical challenges and making them reality!
We are doers and makers.
Here in Kerpen, we are the one-stop shop for prototype construction and production, for worldwide procurement, warehousing and logistics handling – all the way through to assembly on-site.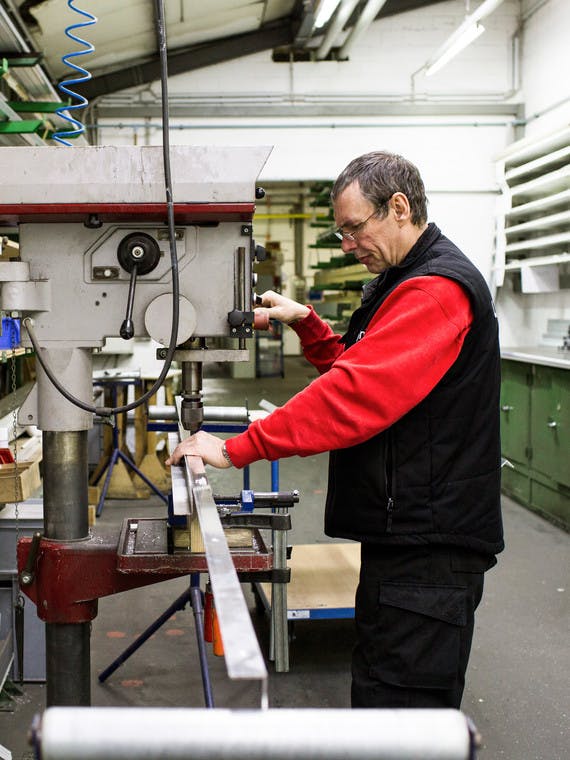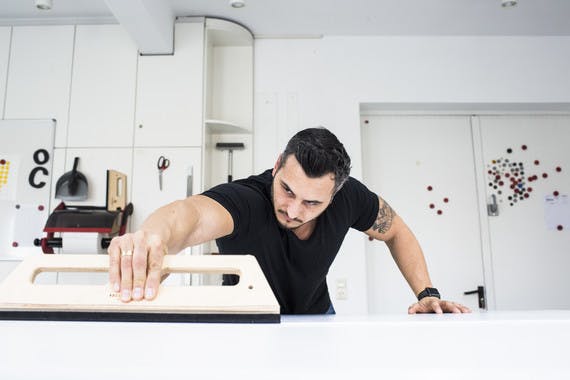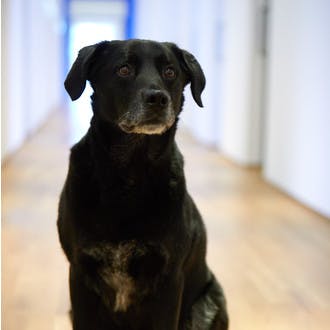 Everything is possible – "no" is not an option!
Our teams are used to working closely together. Each team member knows that they can count on the others, even when the pressure is on.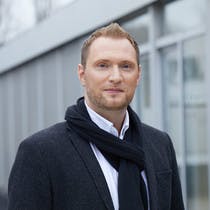 Daniel Purchasing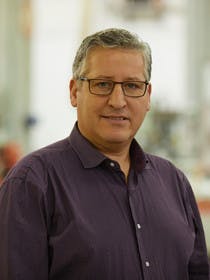 Giovanni Warehouse & Logistics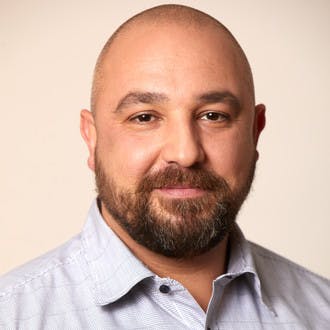 Orkan Warehouse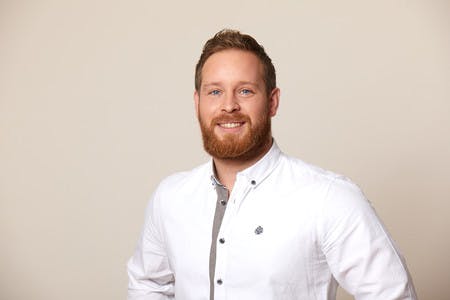 Tobias Purchasing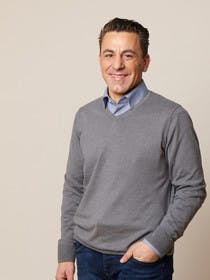 Pasquale Warehouse & Logistics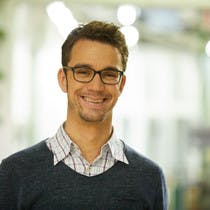 Michael Technical Project Management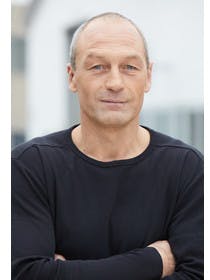 Hans-Jörg Purchasing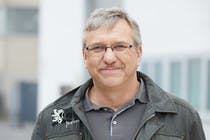 Max Carpentry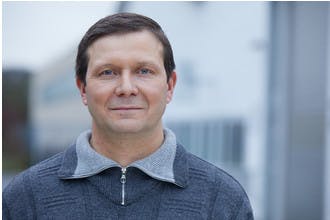 Nikolaj Carpentry
Pit stop in the Rhineland
Kerpen is the birthplace of Germany's car-racing tradition and drives us daily to work both with speed and perfection. And it is located in the heart of Europe. With great connections to all the region's major cities, our Competence Center Engineering could not be better situated!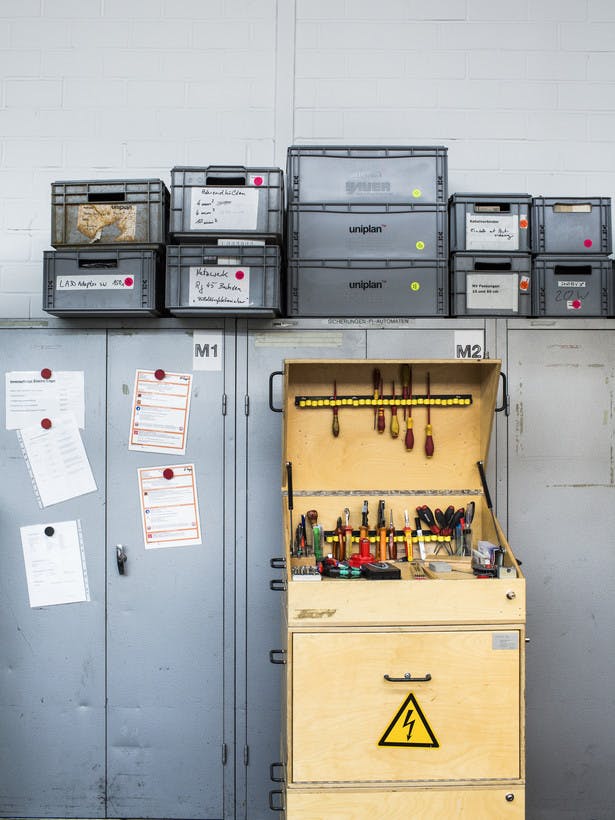 Want to say hello?
If you have a collaboration request, ideas to share or just want to say 'Hi', please contact us. We'd be happy to hear from you!
This direction
Uniplan Kerpen
Zeißstrasse 12-14
50171 Kerpen
Germany
T +49 22 37 509 0
Contact