Employees
130
Founded
2005
Different nationalities at our office
10
We Are Value-Driven. We Generate Value for Our Industry, Our Clients, Our People.
We Make it Happen!
We always make a point of celebrating success and taking ownership of it as one Uniplan family. We measure that success by client satisfaction, successful exploration of new fields, increased team knowledge, team spirit elevation and people's success.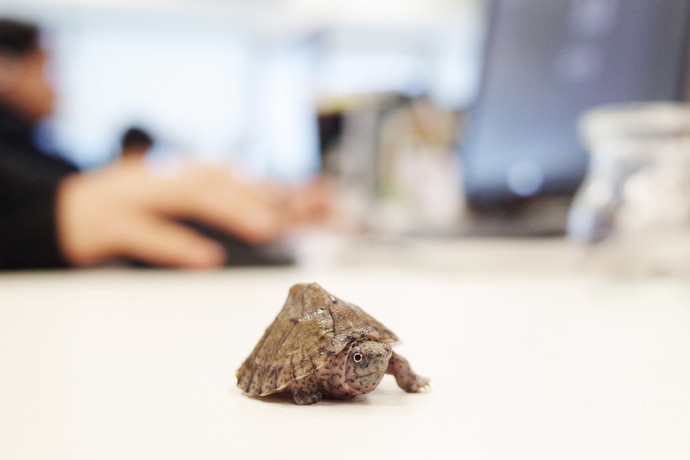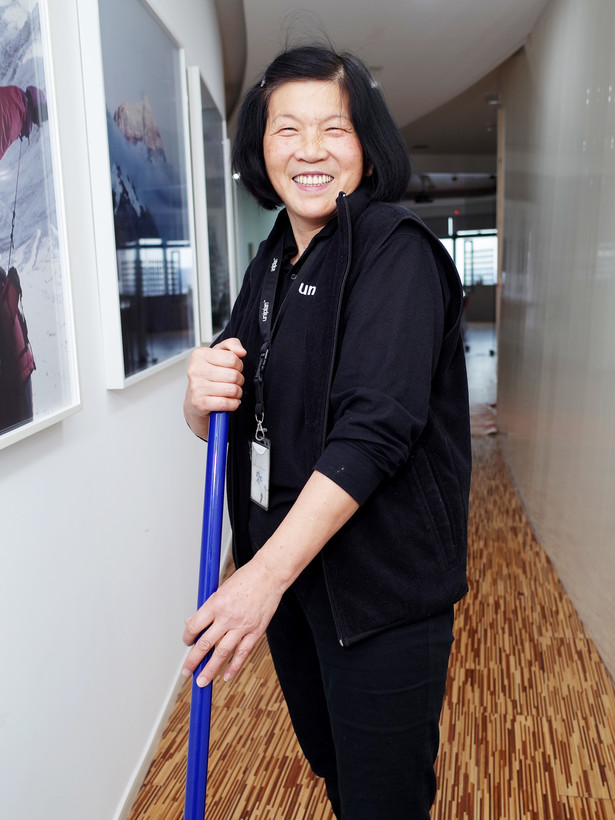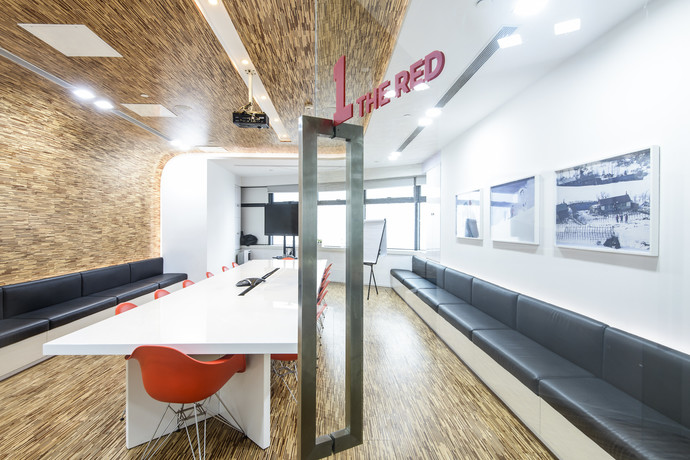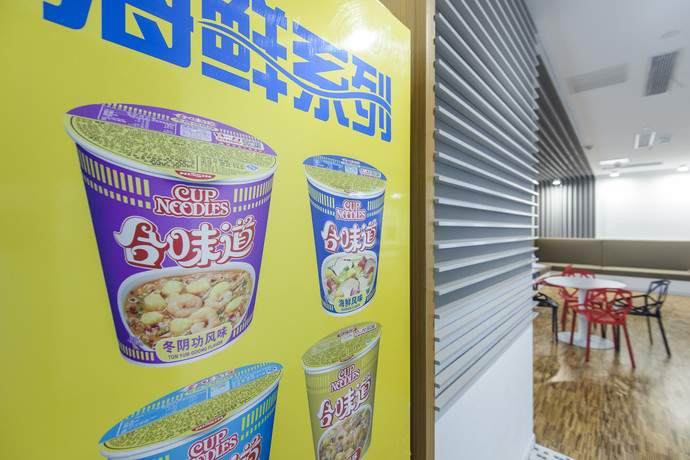 We Are Open, Connected and Entrepreneurial.
We don't look at the industry as a given fact, we challenge it and engage with game changers and start-ups. Any new experience is one more chapter in our story.
Lily Executive Assistant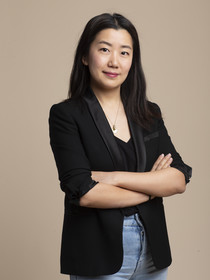 Michelle Management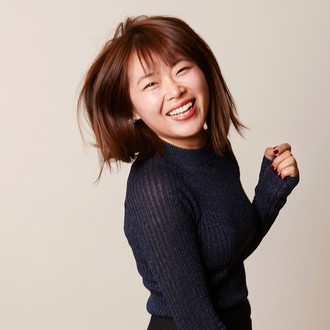 Amber Account Management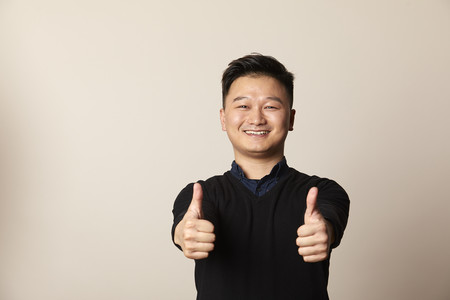 Dean Account Management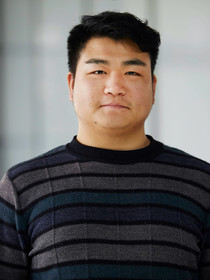 David Account Management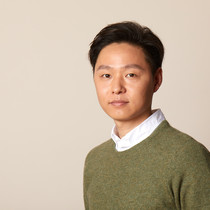 Kaven Project Management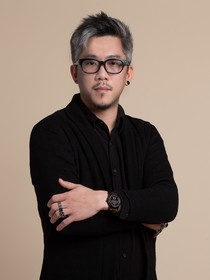 Black Creative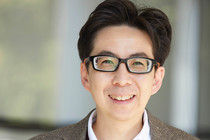 Raymond Management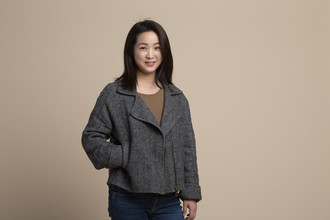 Ruby Account Management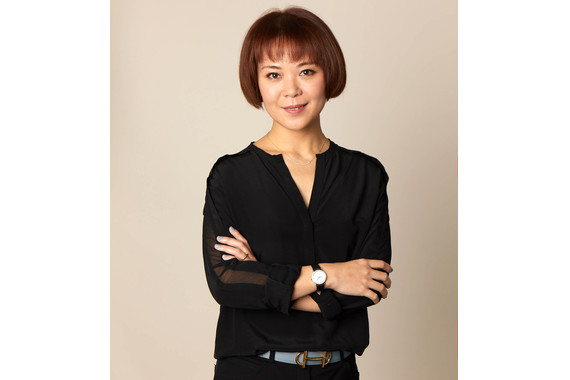 Sally, Managing Director
Sally consciously and relentlessly creates a platform where people are the most valuable. Agency business is a people business.
Shanghainese Soup Dumplings Could Well Be a Reason to Make This City Home.
Shanghai is open and dynamic, always ready to embrace diversity, and able to shift from culture to culture while staying true to its spirit. Our office is in the area of the 2010 Shanghai Expo. This is a very special part of town, as it is constantly changing and becoming more and more interesting. Just ten minutes away from us is the West Bund, an old coal storage site that provide electricity to the whole of Shanghai in the old days. It has now been reborn as Shanghai's key art district with some of the best museums in the region. It is also a picturesque riverside area, where local residents love to go jogging and walking with their family and pets.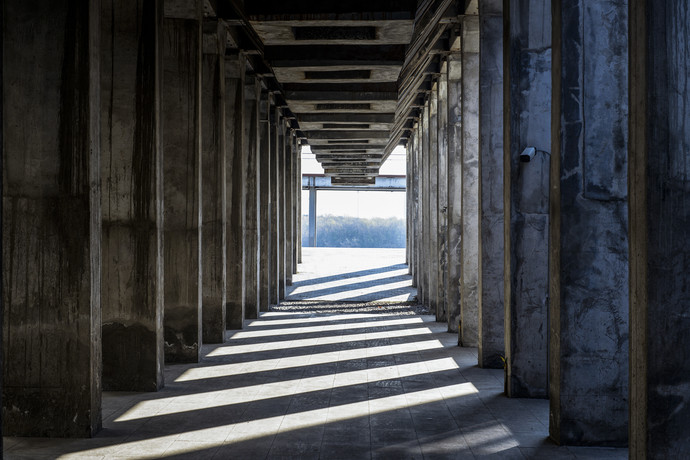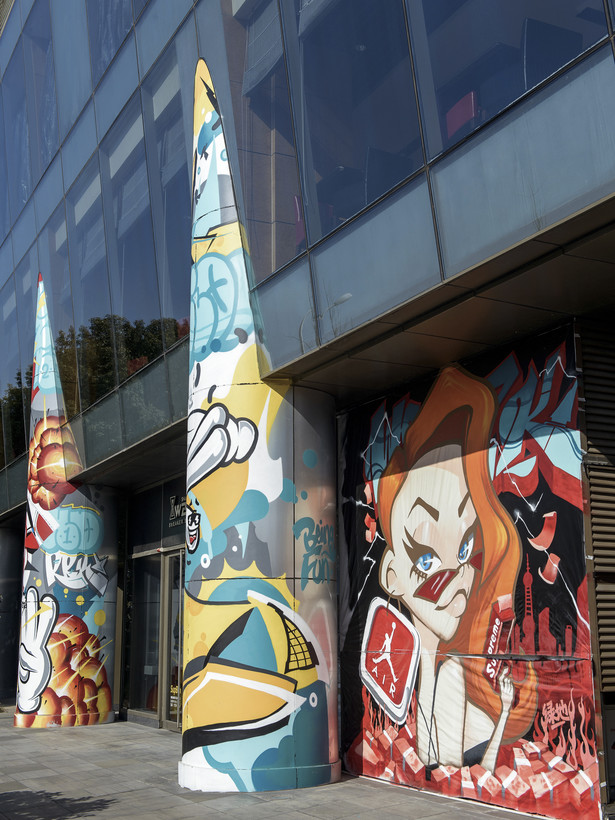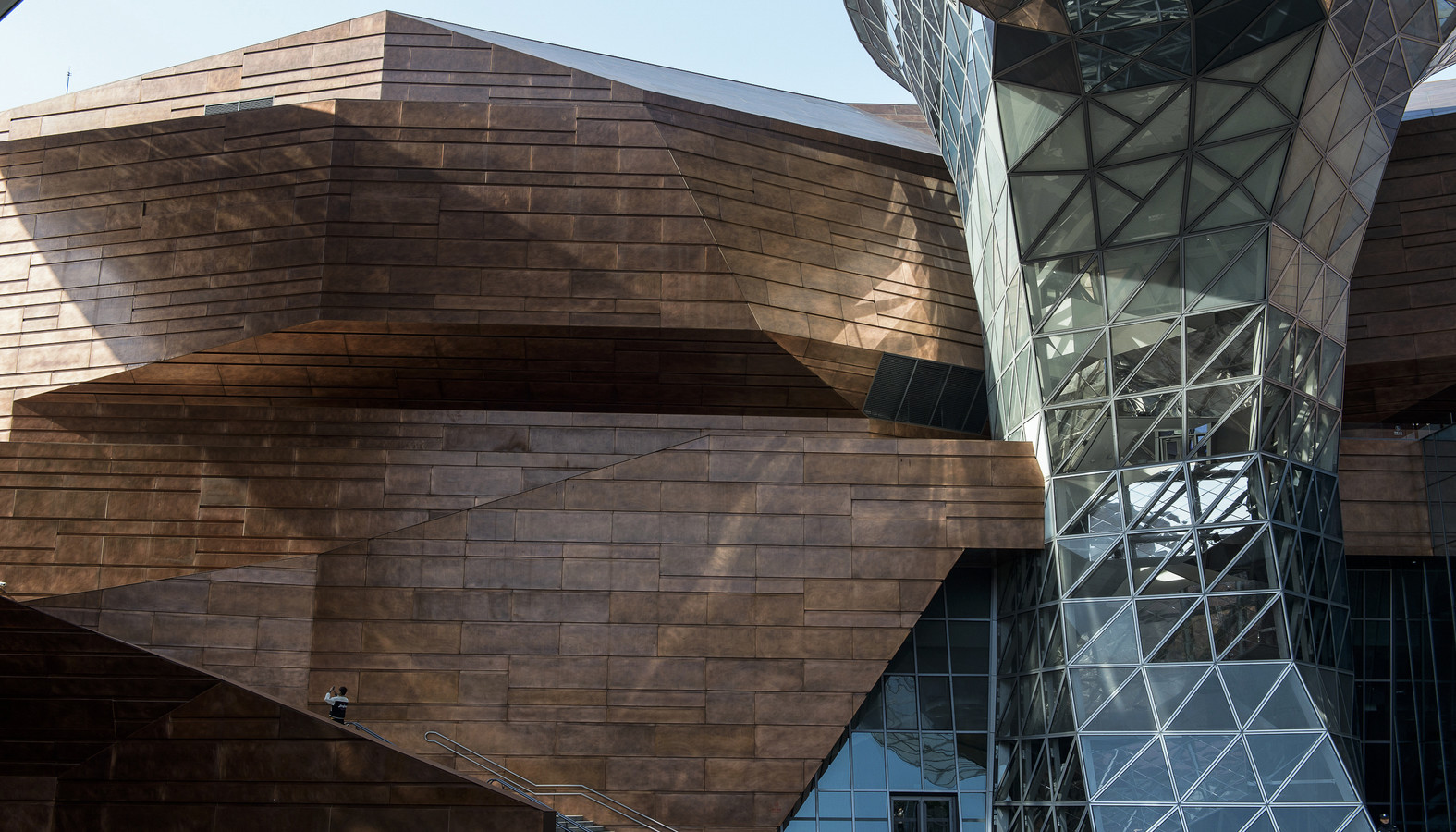 Want to Say Hello?
If you have a collaboration request, ideas to share or just want to say 'Hi', please contact us. We'd be happy to hear from you!
This direction
Uniplan Shanghai
23F K Wah Centre
No 1010, Huaihaizhong Road
Shanghai 200031
China
T +86 21 6330 2229
Contact