CEO, Greater China
Geraldine Chew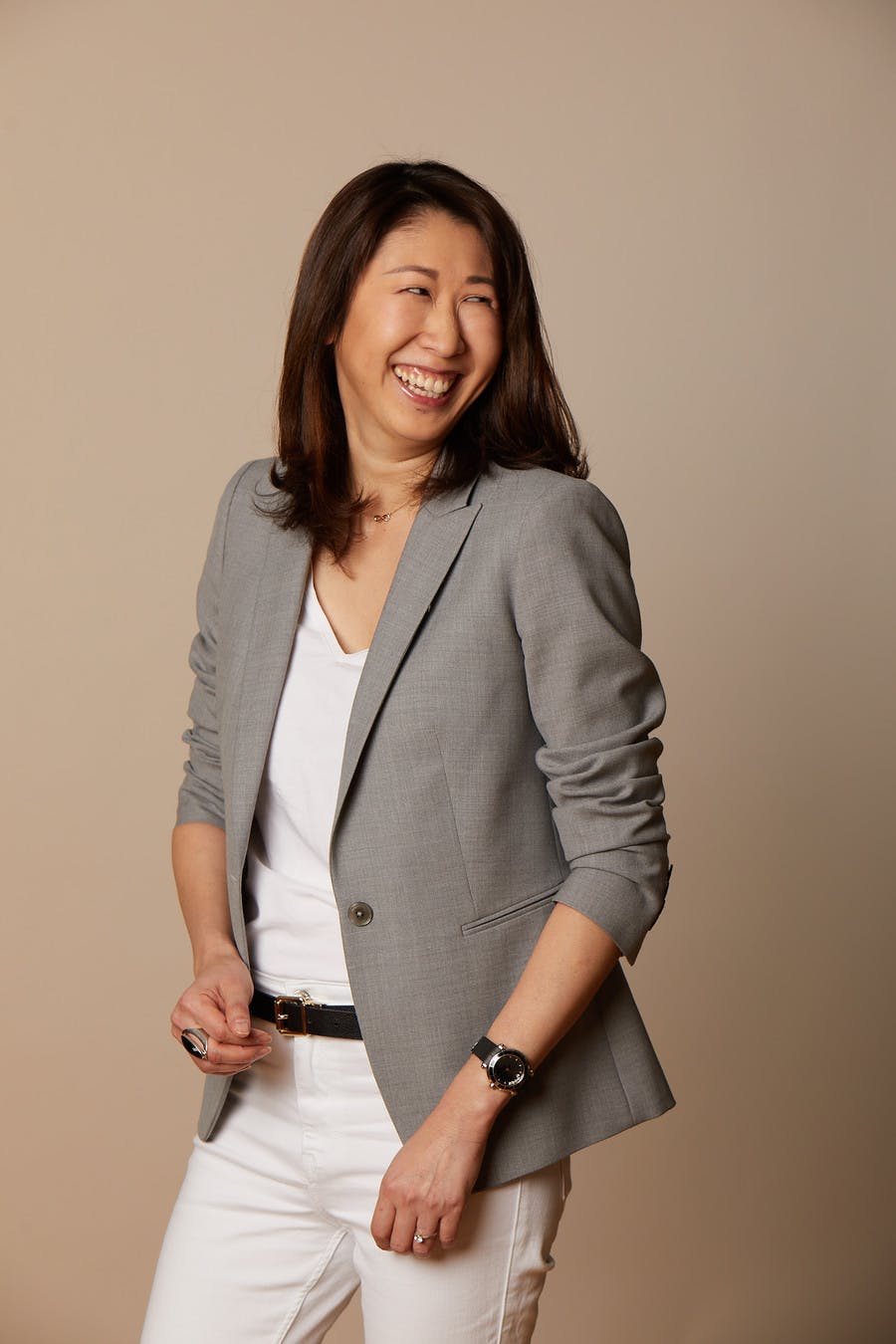 Love What You Do and Do What You Love.
Vita
Geraldine initially studied law in the UK before gaining over 16 years of experience in Asia and Europe in the Events and Exhibitions fields. She was the head of our Beijing office from 2014 to 2019 and now leads our Shanghai, Beijing, Hong Kong and Guangzhou offices as CEO Greater China. In this time, she has helped numerous Chinese clients to boost their presence in Europe and the USA and, at the same time, has been able to develop Uniplan's competencies in the digital arena. She not only enjoys trying out new creations in her kitchen, she is also always on the lookout for that something special for our clients Adidas, ChangAn, Google, Haier, Infiniti, MINI, Tourism Australia and Volvo, to name just a few. It's no wonder, then, that she is a coffee aficionado, with a weakness for Flat White with a shot of Australian milk.
My Superforce
Laugh when things are difficult. Shout it from the rooftops when we win. And cry tears of joy when we celebrate!
Fun Facts
What's on your playlist?
Ed Sheeran, U2, James Arthur, Nobuo Uematsu.
I am inspired by:
People who challenge the status quo and live their dreams.
In my next life, I'm going to be:
Spaceship pilot.